looking for
qa specialist
details
Location: Tartu
Workload: part-time or full-time, we are flexible
Deadline: ASAP
read more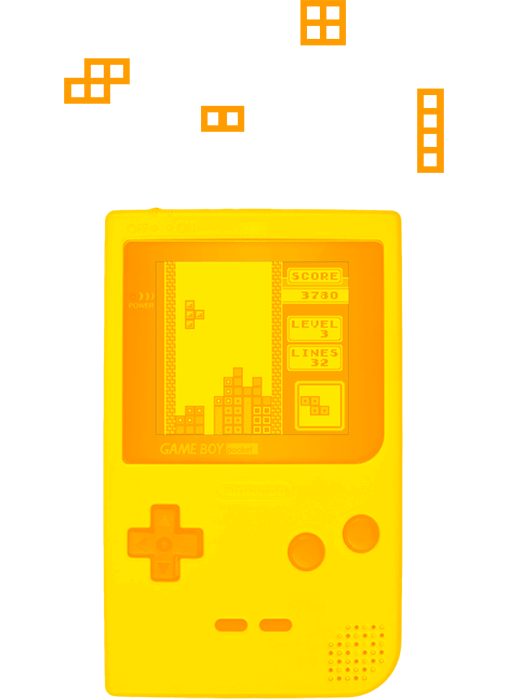 Get to know us
Hi there! I'm Lauri and I've worked at gotoAndPlay for 6 years now and I think I've figured out how it functions. Over the years we've gained a lot of new people and lost a few along the way, but the heart of gotoAndPlay has always managed to stay the same.
gotoAndPlay has always stood out to me as something slightly odd. It somehow manages to bring the best kind of quality along with the best kind of attitude.
I think the main reason for that is the fact that we focus on choosing the sort of ventures we bring in. I like that we have projects that tickle our curiosity and are fun to work on, sometimes because it's an interesting subject or a new bit of technology, sometimes it just has a really cool design.
Thanks to the general positive attitude and excellent work quality we've met and worked with a lot of great people. We often work with some of the best professionals in the business, which has meant that we've always had a few projects in the running for various awards, but it also means that we've had a chance to work on some awesome ideas.
As much as we have the time, we also constantly evolve our own tools in order to improve on the quality of our work and make our own lives easier as a result. Sometimes, to enhance the final result you must reinforce your roots. Sadly, it's often difficult to find time to work on our own in-house tasks because there's a lot of work to do.
gotoAndPlay is ever growing and we are always looking for new talent, so if you are up for a challenge – we'd love for you to get in touch!
We're looking for a QA Specialist!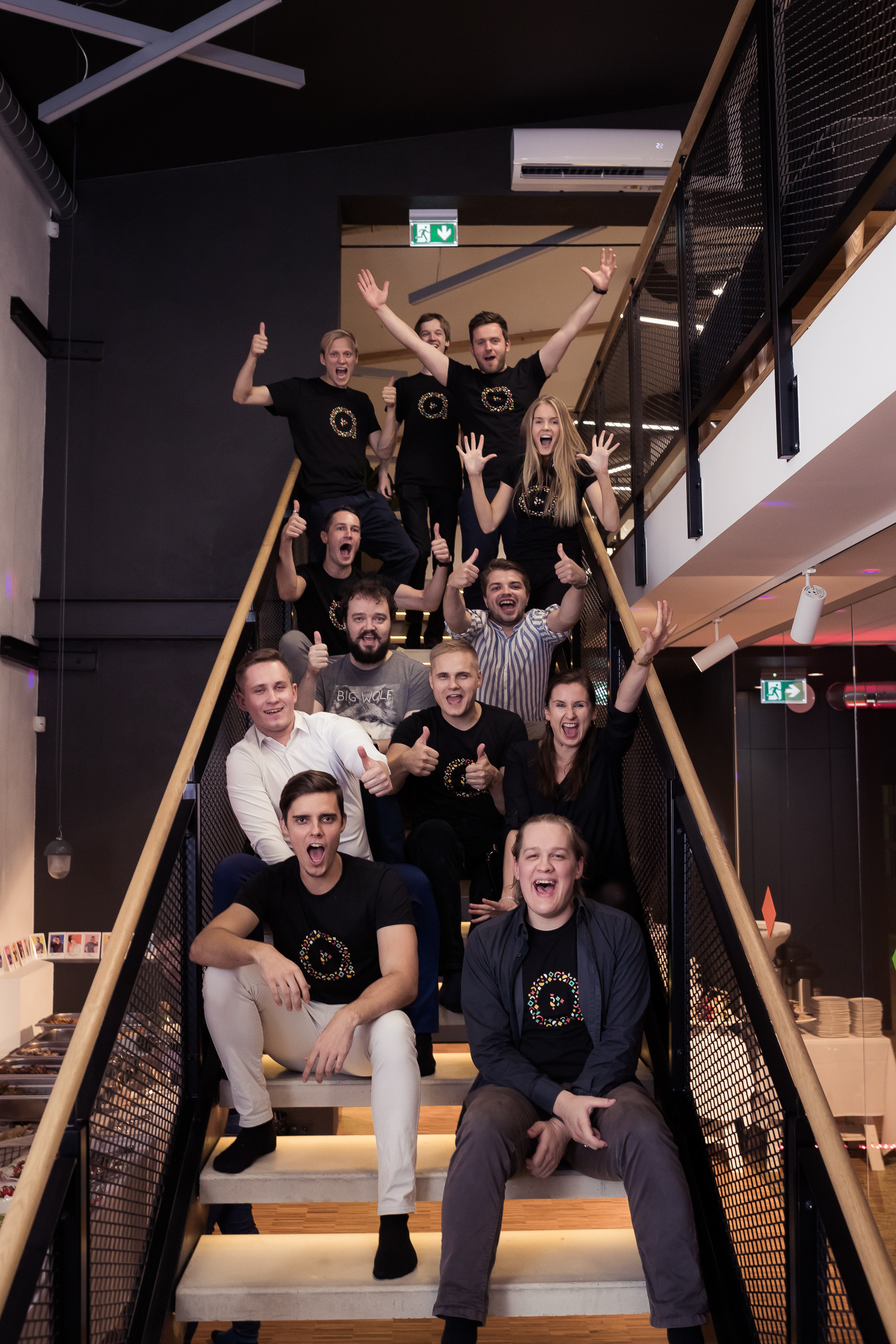 Responsibilities:
Planning and designing test scenarios
Developing test strategies and estimating test efforts
Test various applications
Providing stakeholders with information about the application under test
Automating tests using test frameworks
Writing basic code/scripts to test applications
Desired skills and experience:
At least 2 years of experience in the field
Previous experience in PHP and Java, you know what is SCRUM method
Good communication and written skills in Estonian and English
You are friendly and open-minded
You are flexible, analytic and initiative
You are willing to run a QA team in the future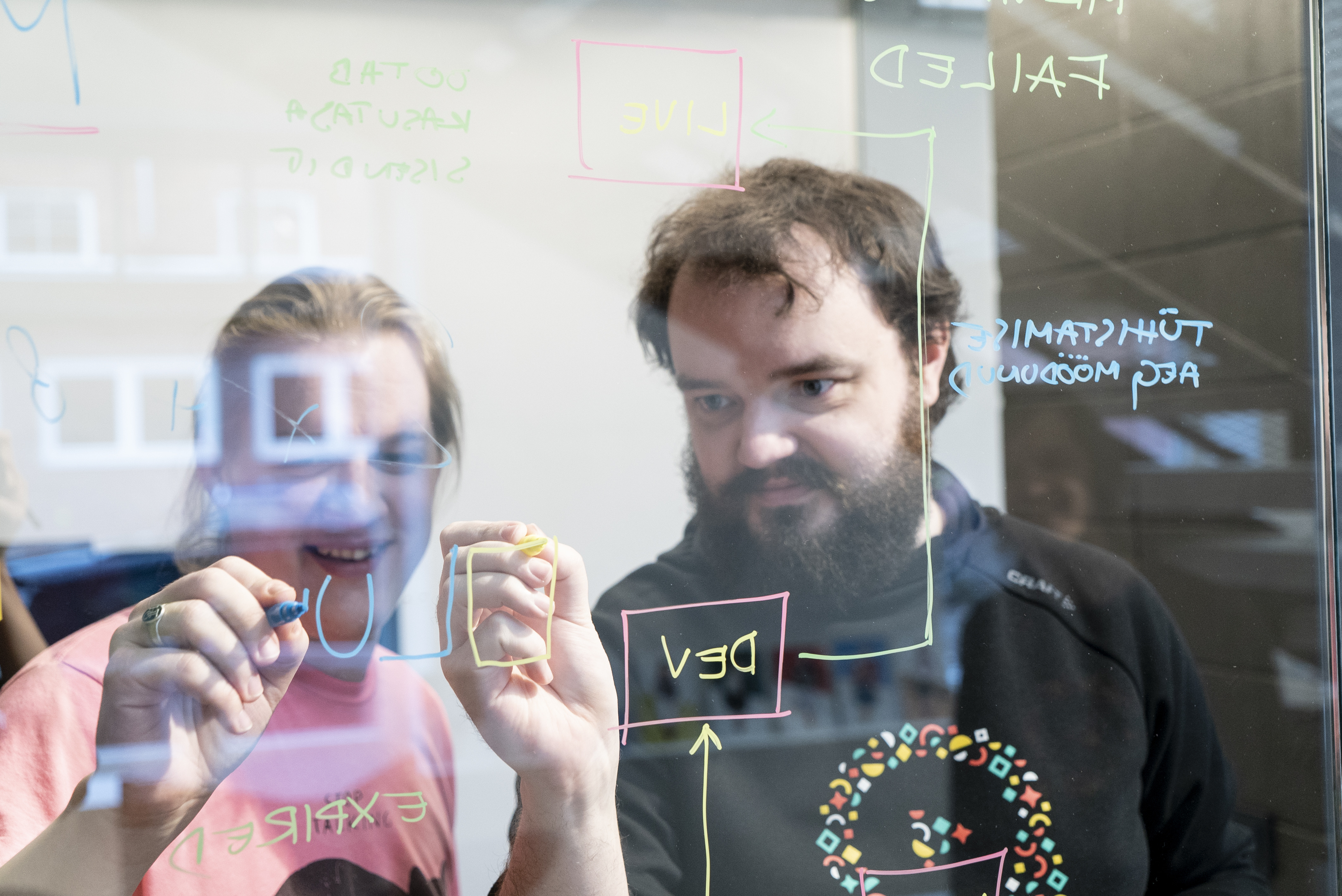 We offer you
To use your skills and knowledge to build up an important development processes!
To work in the best (according to our clients) web development agency
Work with awesome clients, projects & design agencies. Check out some of our previous work from the case studies
Quite possibly the friendliest team you've worked with
A competitive amount of income, which will improve with experience and skills
Working from home is cool, especially during current times, but we're quite sure our comfy office and good company will make you want to work in our cozy office
Snacks and lots of cake. Wait, when's your birthday again? We're mostly good for December, but we'll hear you out!
Occasional field trips, team events, LAN parties, get-togethers, etc. that make you feel like being part of the family!
If you feel like we could become friends, send us your CV and short introduction letter why you should become a member of the PLAY team! Write us at .