---
we love
web apps
Modern web technologies enable us to come up with solutions for all kinds of ideas or goals you might have, be it an end-user application for your product or automating your business processes
we make awesome
websites
For us, WordPress is not "just another blog in the wall". It can actually be a very powerful tool for content management. Whether it's just a website, online store or an e-business, we can make it lightning fast and super easy to use.
we validate ideas by
prototyping
You have an idea? We have the tools! Together we can plan, design and build a minimal viable product (MVP) and let the audience decide if that idea is worth it. This is how you really know whether your business will work
---
how it's done
our way
Small, agile team working on big ideas in close collaboration with our clients. Result driven from day one!
---
01
Discover
Explore client's vision and needs for the project and determine suitable process, team and technology stack. Sometimes we work alongside client's development team.
02
Research
We form a close-knit team of A-players and add the best experts from our pool of excellent partners. Clients join the team to help us truly understand their business and moderate goals.
03
Plan
The insights taken from discovery and research become our north star of our destination. We form, estimate and prioritize a strategic plan to reach such objectives.
04
Create and iterate
Sprint after sprint we deliver tangible results to validate what we are building. Qualitative and quantitative testing testing our work is the most important measurement of success.
05
Launch
After carefully crafting the product we make it available for end user and start gather analytical data. This is the point where we start planning on the next release!
06
Support
Our support team will take the responsibility that your product stays alive and secure after it has awaken!
---
we believe in learning from
each other
We believe that the best way to get better at what we do as a collective is to share our individual knowledge with each other. We have a rigorous code review process in place where before a solution hits production it is reviewed by another developer. This helps us see things from another perspective and that way we can constantly evolve, share knowledge, bounce ideas and brainstorm solutions. In a way, we are like mentors to each other.
---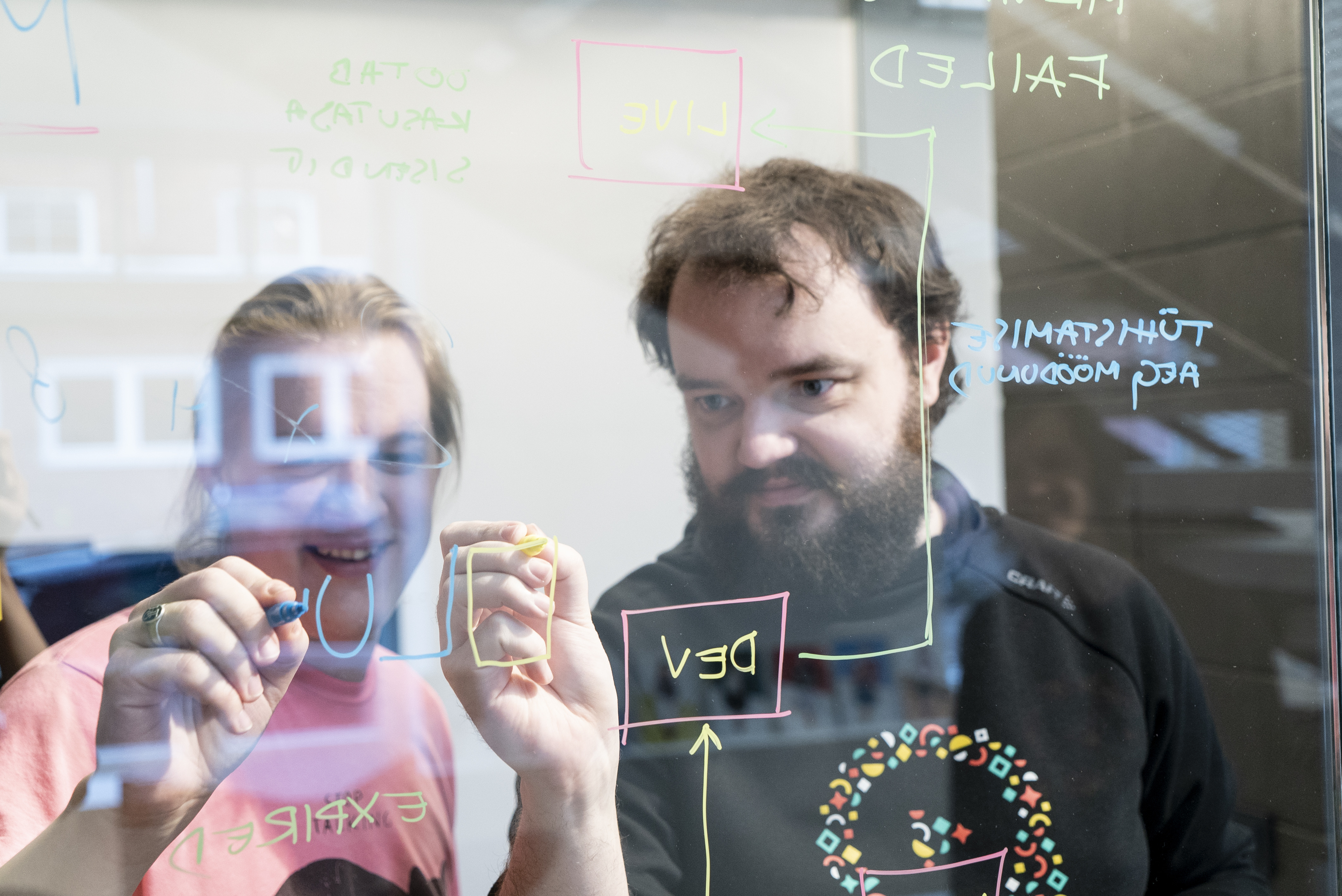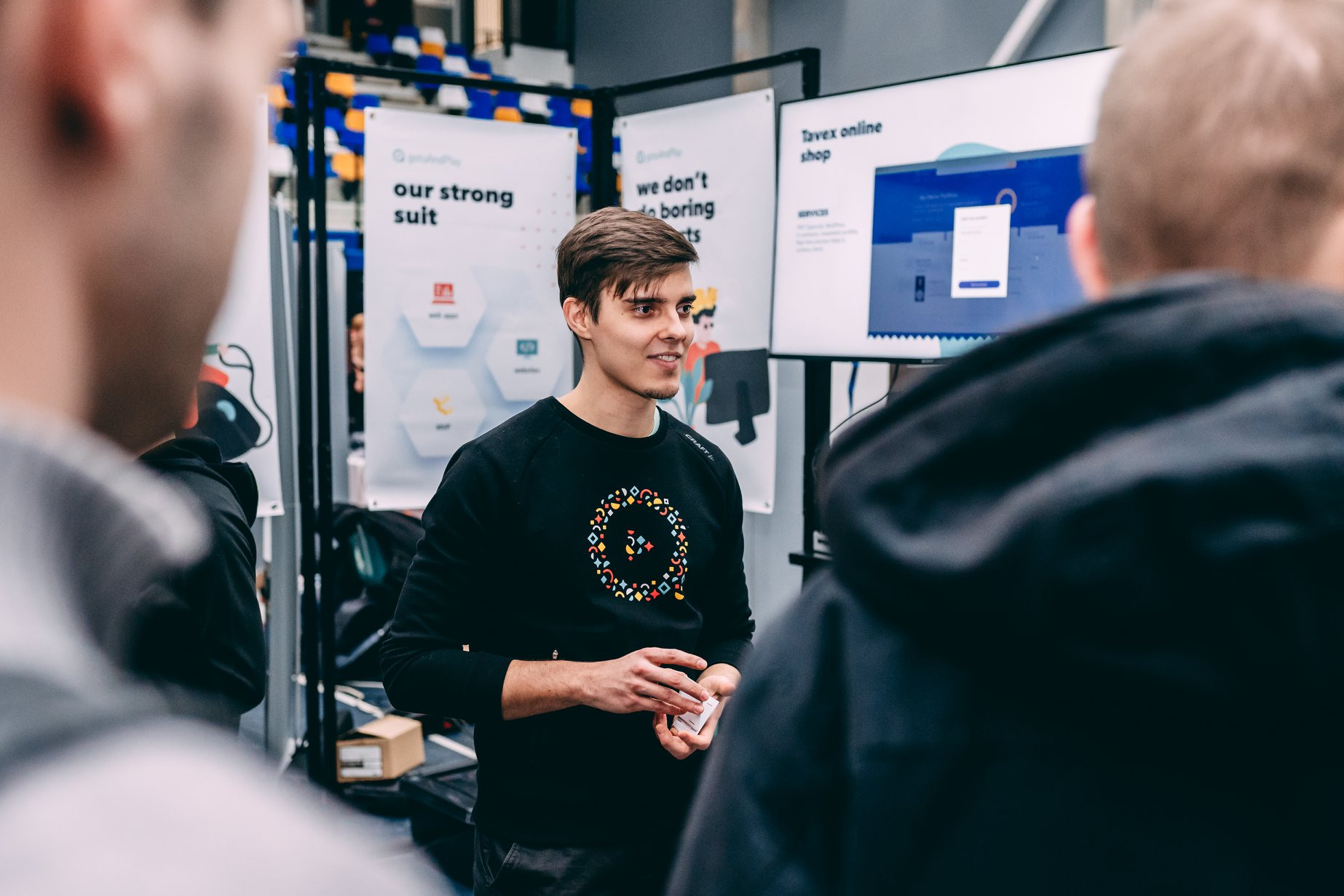 ---
we love our
partners
Partnership is an important concept for us, as it lies at the heart of our relationships. We think of it as a fierce commitment to achieving shared goals. Our opinions are based on years of experience launching dozens of products across multiple verticals. The projects we don't make are as important a measure of taste as the ones we do.
---
---
follow our
journey
---
2011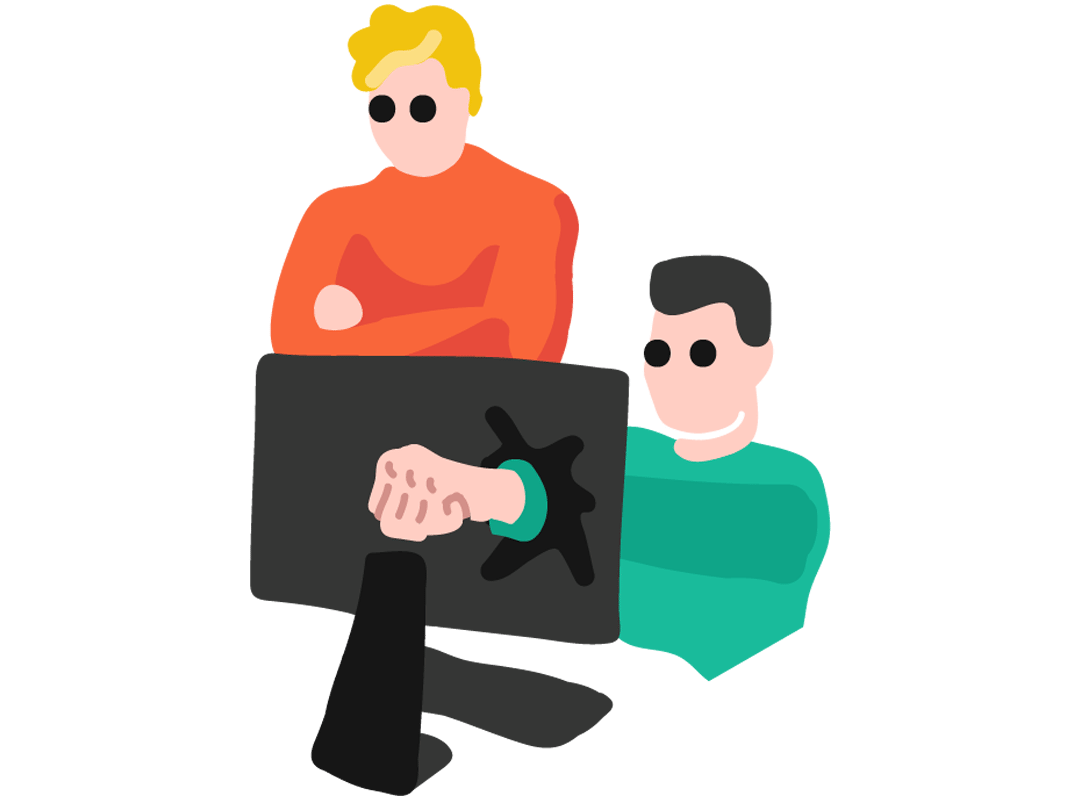 gotoAndPlay was founded
gotoAndPlay was created to channel our love for technology into Flash development. Yeah, you read that right. Soon enough it became apparent that adapting to new technologies – HTML5 and WebGL – was the key to being truly innovative and engaging.
2012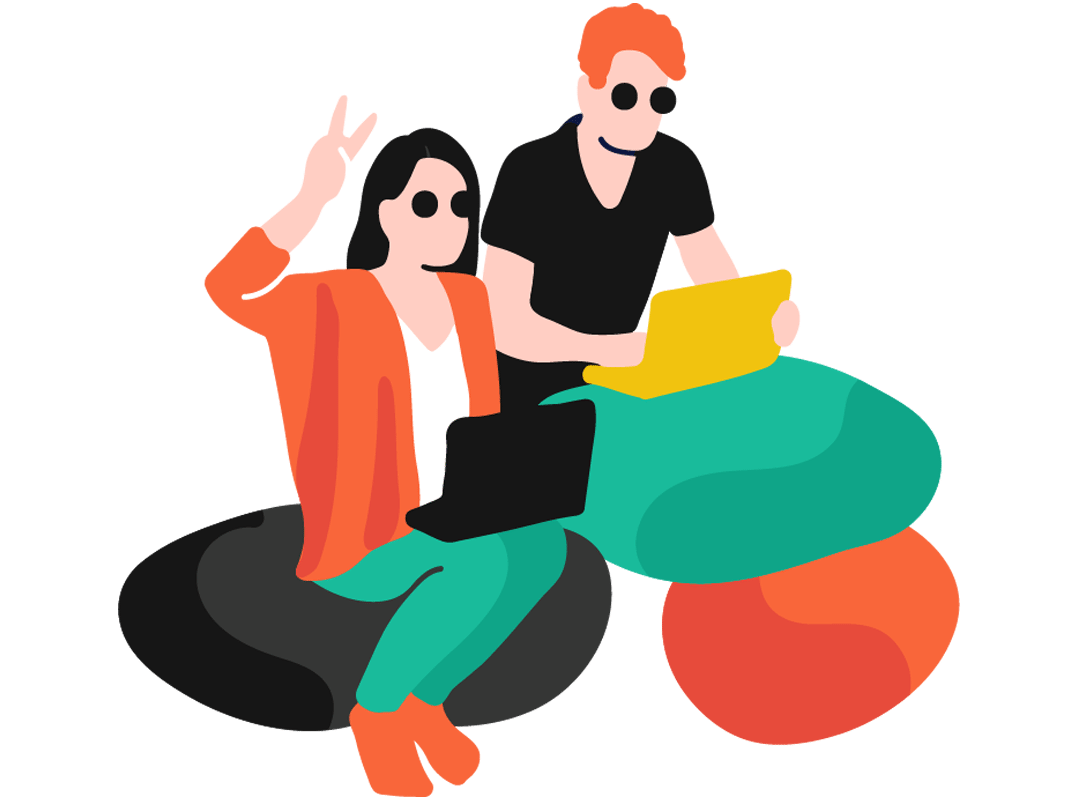 The team is growing
We decided that it was time to set up our own design team. We also began our cooperation with the Tartu Vocational Education Centre as a base for IT trainees. 
First big project
Probably the most important project of the year was a collaboration with a startup to create BrainPoker, a quiz game that grew into a television quiz series in 2016.
2013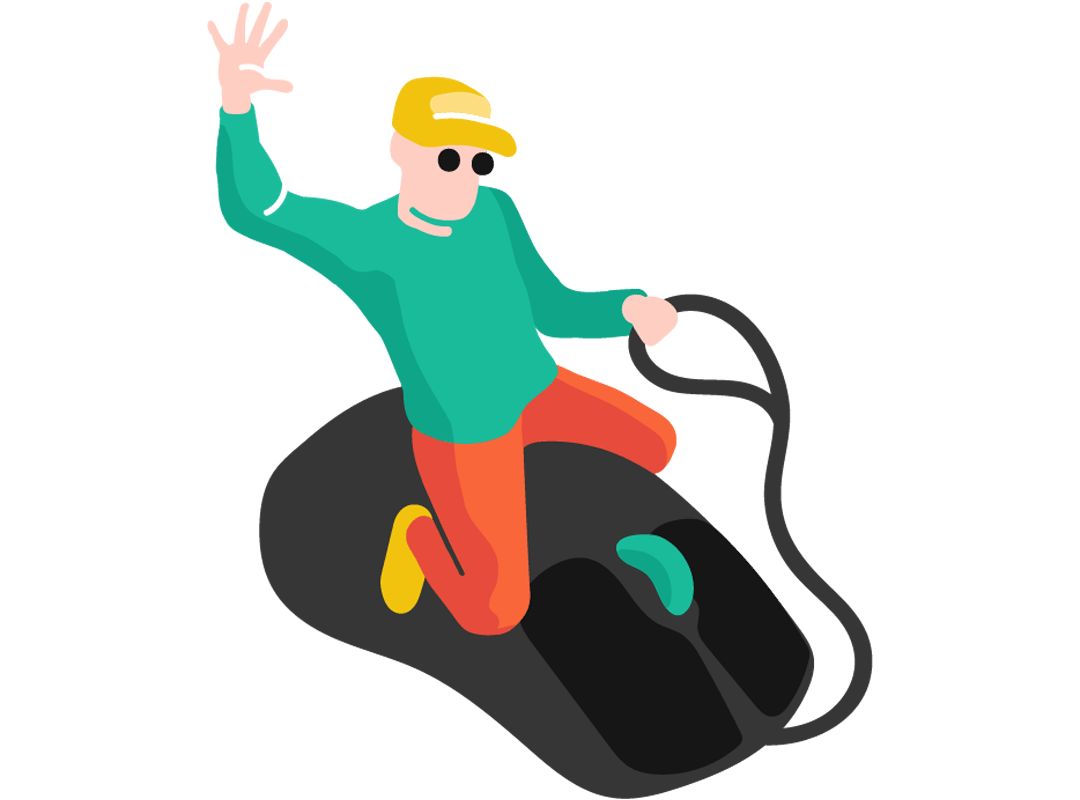 First big client
We found Elion and Elion found us. 2013 marks the beginning of our successful partnership. These days they are known as Telia.
We snatched play.ee
We finally managed to get the play.ee domain. There are big companies who are very interested in it.
2014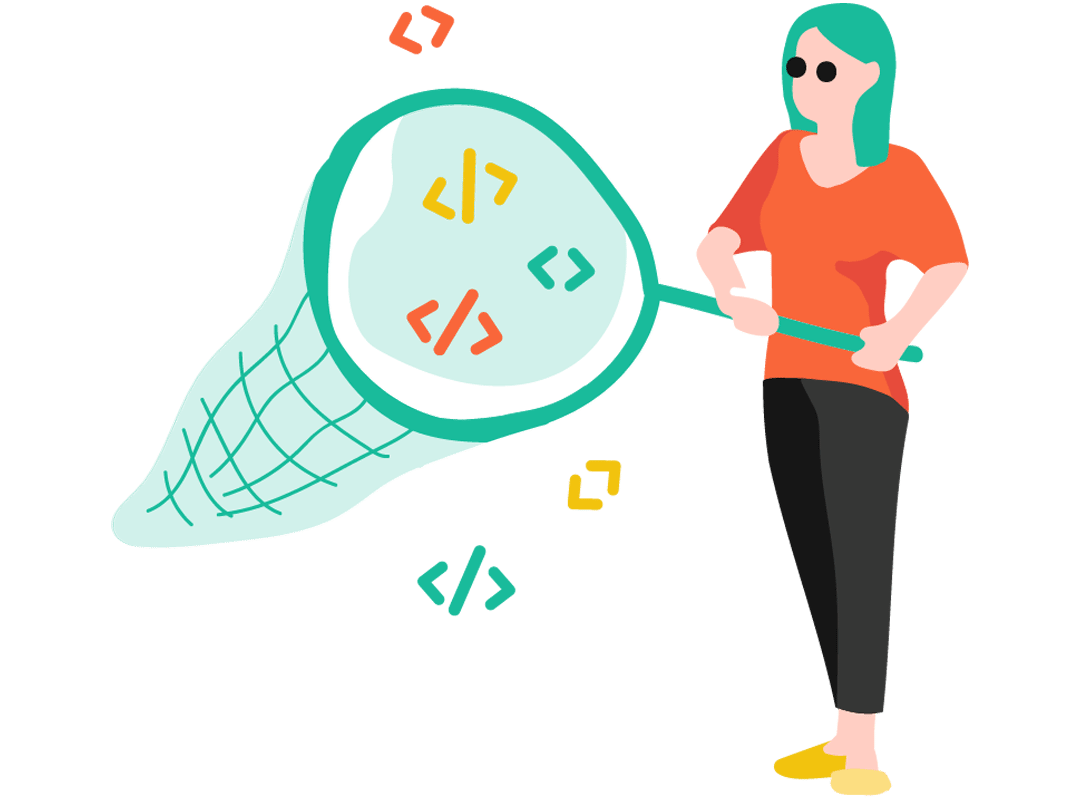 The team is stilll growing
We decided it was time for dedicated customer support. Lauri joined the team.
We got a new place
You can only stack developers so high until you need more floor space. We needed to move. Our new office was a few blocks down the street from the old one, in a new modern office building.
2015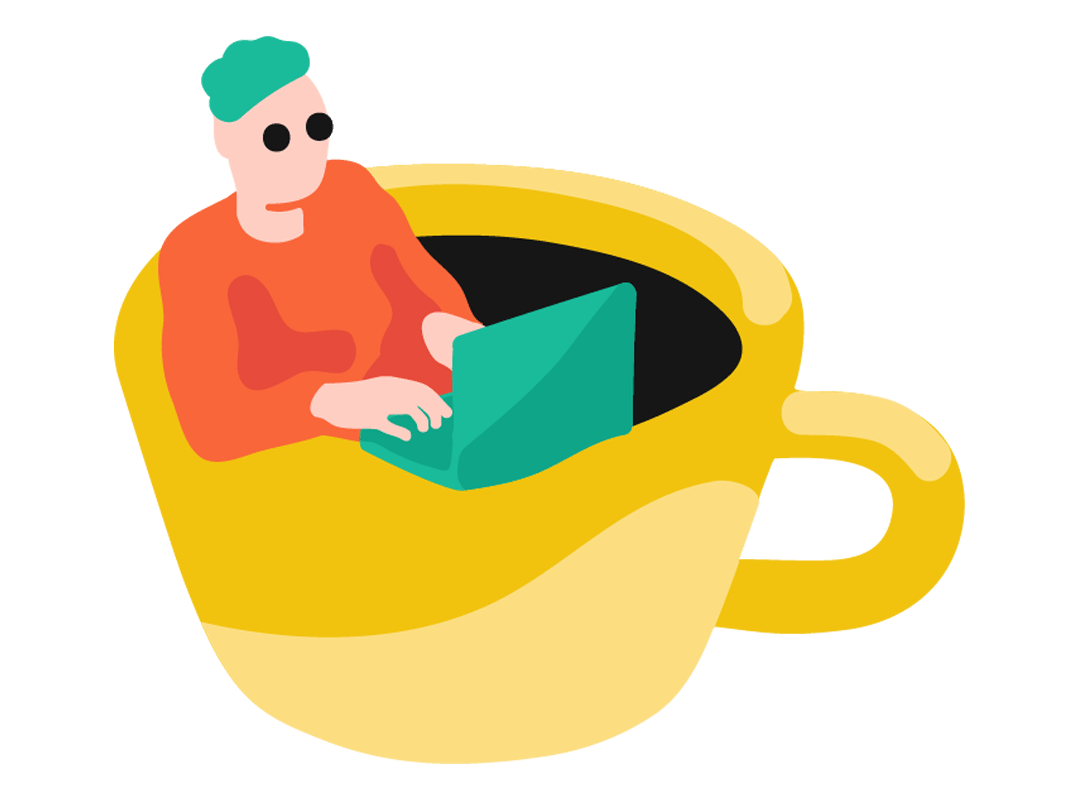 NOPE Creative was born
We had a great opportunity to lend a hand to establish the greatest design studio in Tartu. NOPE Creative shares office space with us where we work together on some really cool projects. It's like having a little sister!
Conquering the world
We started working for a US news startup, which turned out to be quite popular.
2016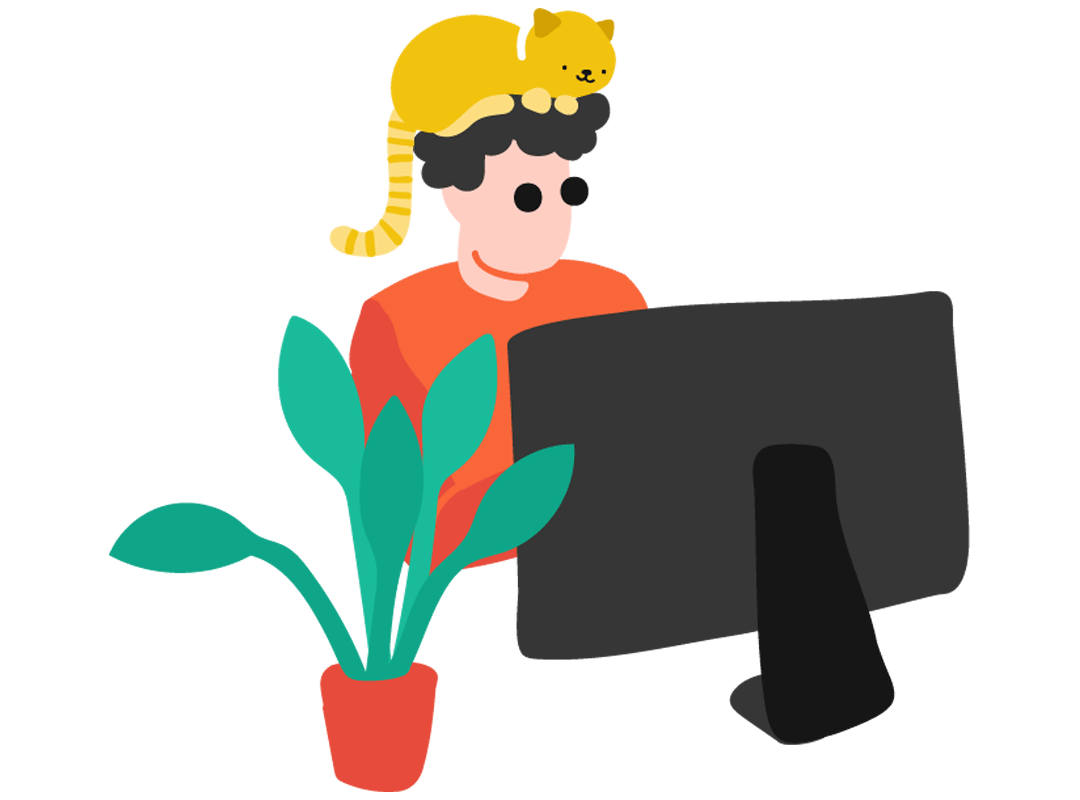 Team is stilll groowiing
We expanded our dev team some more. We also expanded the office by adding the adjacent room, separating the work area from the rest area.
2017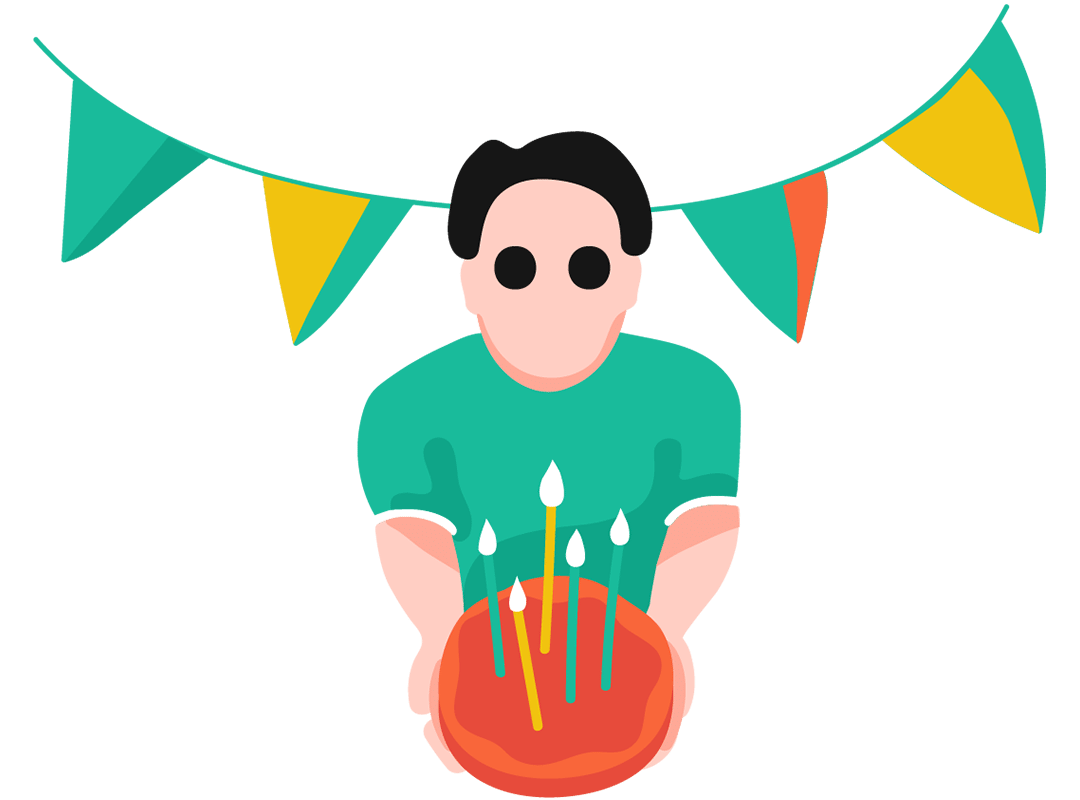 Award season
We decided that it was about time we scored some awards. First in line was a Gazelle award for showing an outstanding ability to maintain rapid and sustainable growth. This means we're in top 1% in our country! Our effort was also noticed when a new web for Telia was launched. It got a silver! Very nice.
Game on!
Since we're so very often confused for a game development company, we decided to expand on that and created a few simple games for personal use. We created our own game of Jeopardy to be used at parties for a group activity and also created a fun game of snake for the christmas card.
2018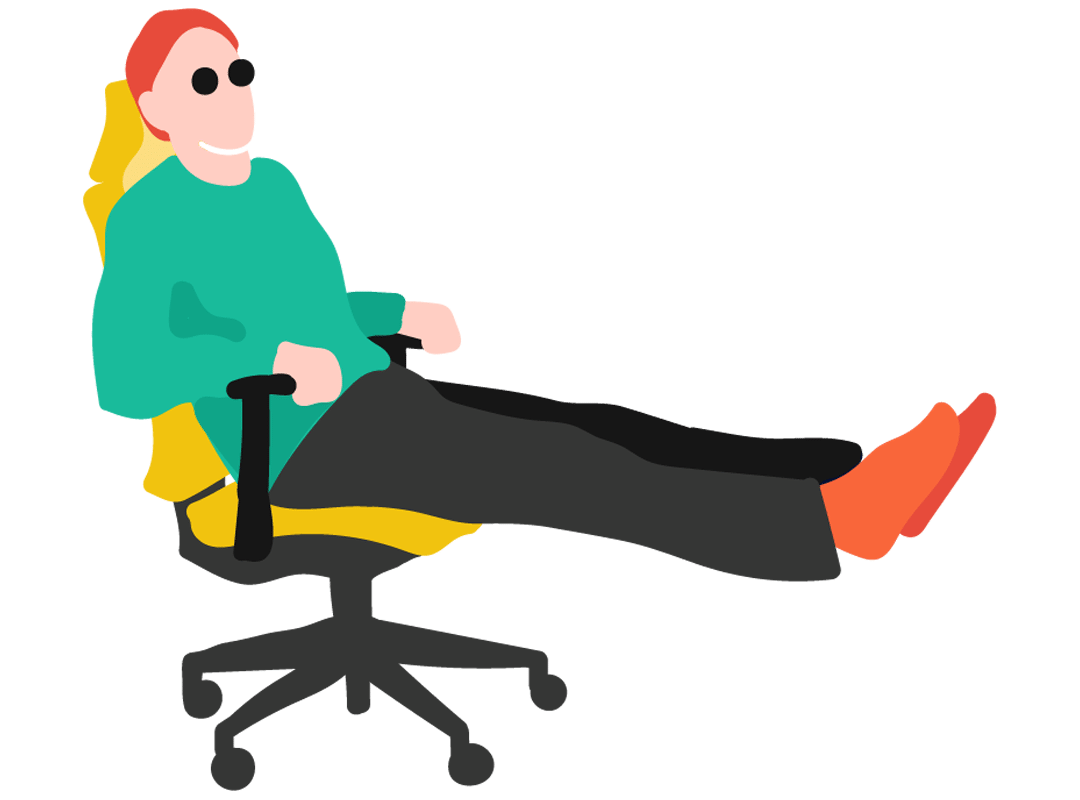 Our very own office
We moved into our very first actual office building. More office space, more construction noise and even a free cat!
Award season continues
We got another Gazelle award and also one of our projects got a honorable mention by awwwards, gold in Kuldmuna 2018 and the Site of the day from CSS design awards
2019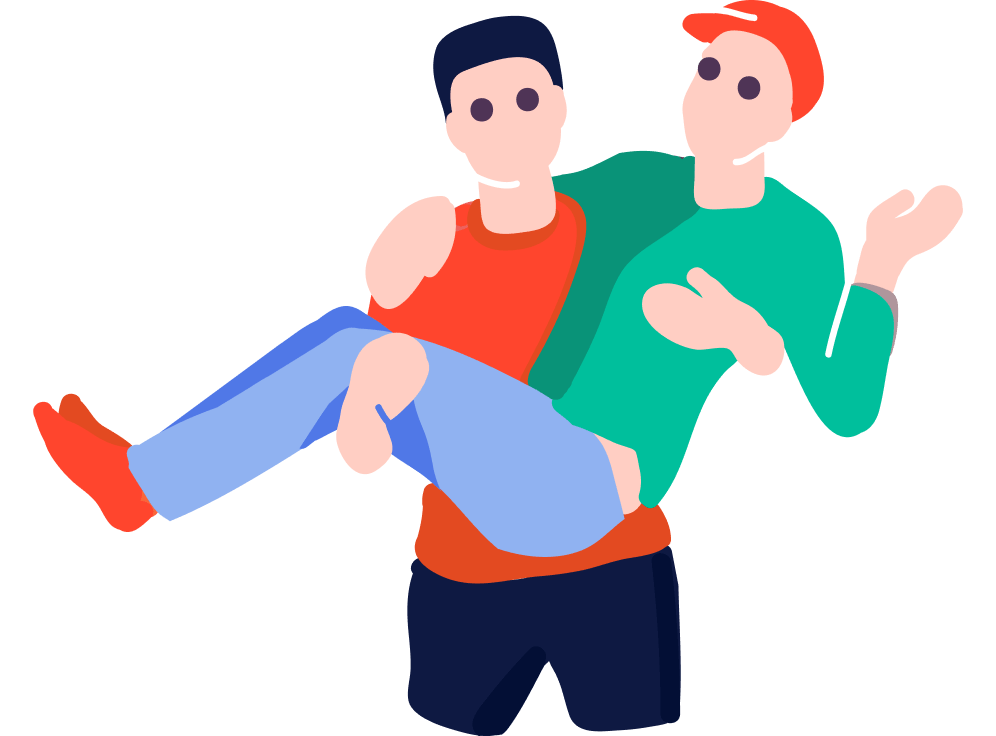 National Expansion
With the addition of 4 more team members we couldn't fit all of them in Tartu any more and began expanding towards Tallinn.
Odessa nights
We had our first big adventure together! For a week a hotel in the Kiyvsky Raion turned into the gotoAndPlay remote office.
2020
Working on it
Doing quite well so far, thanks for asking.