meet our team of
individual masters
During office hours we're a group of hardworking and motivated developers, committed to delivering the best quality and experiences.
When we're not working, things are a little different. Try unlocking our secret personalities!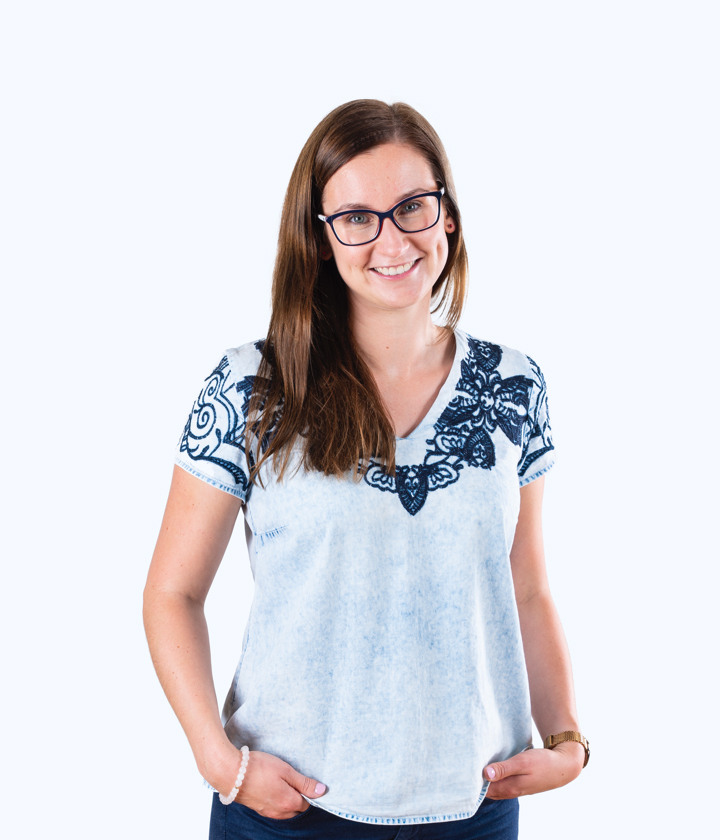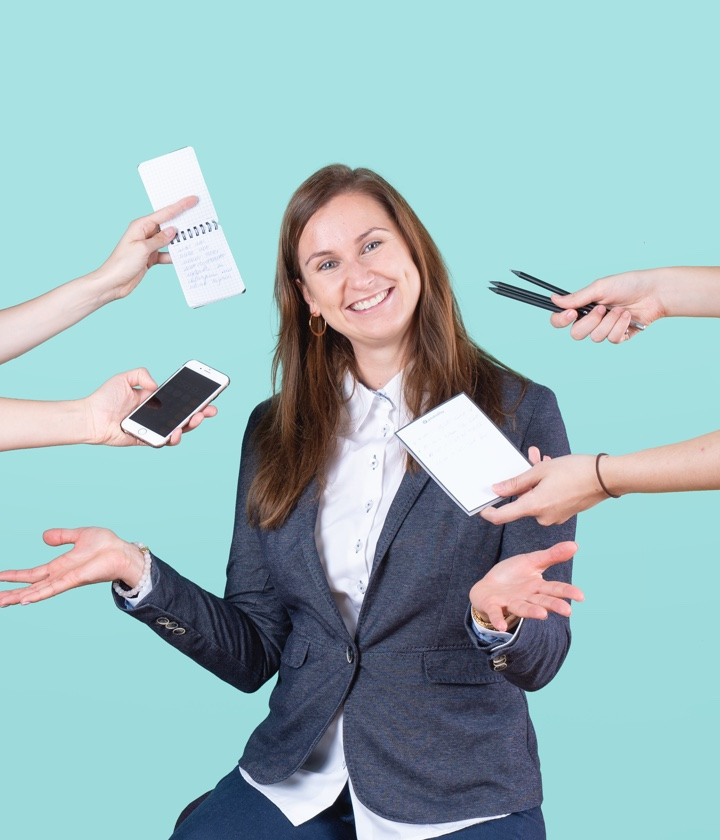 Marianne Võime
PM & communications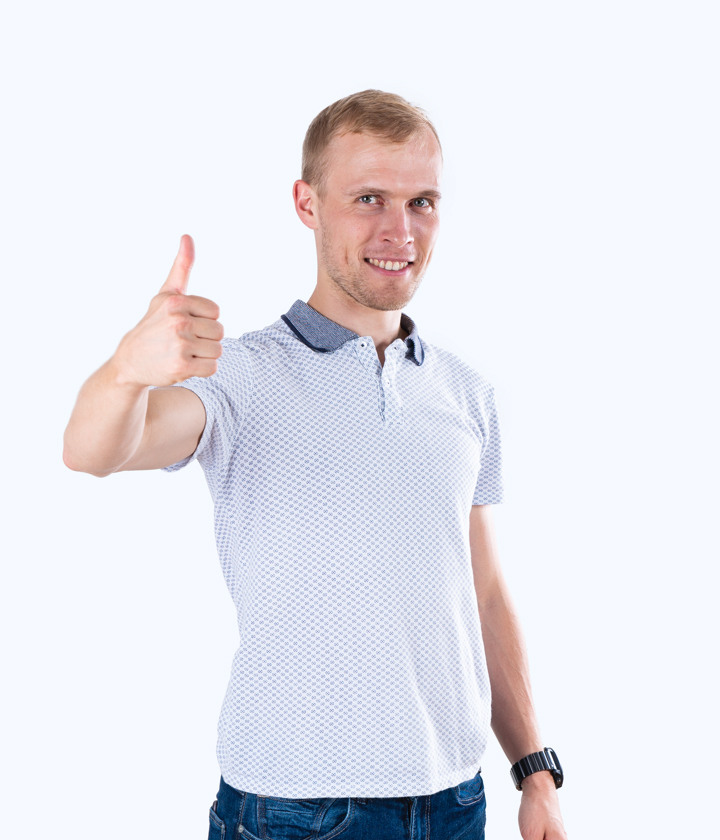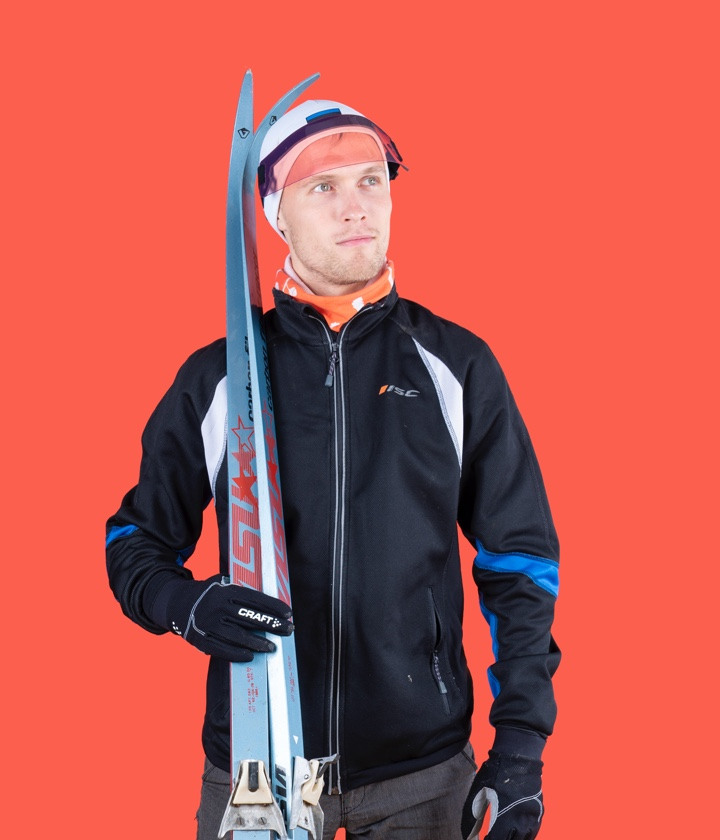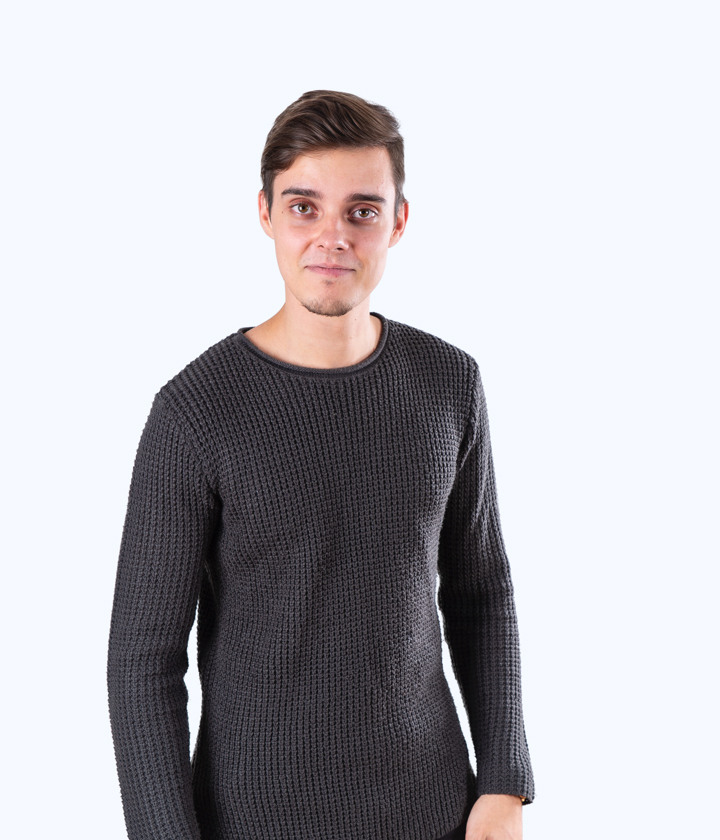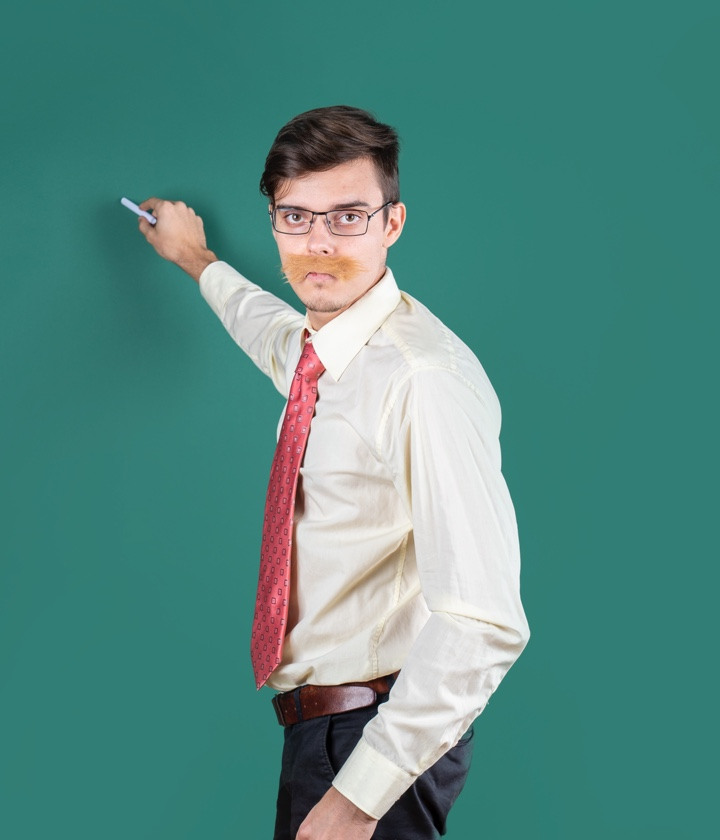 Vladislav Stafinjak
full-stack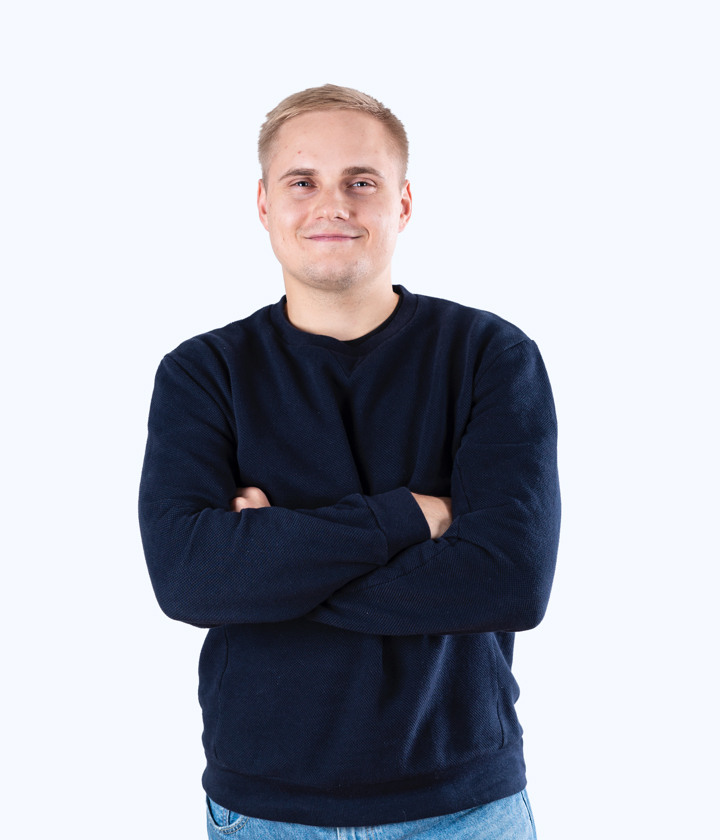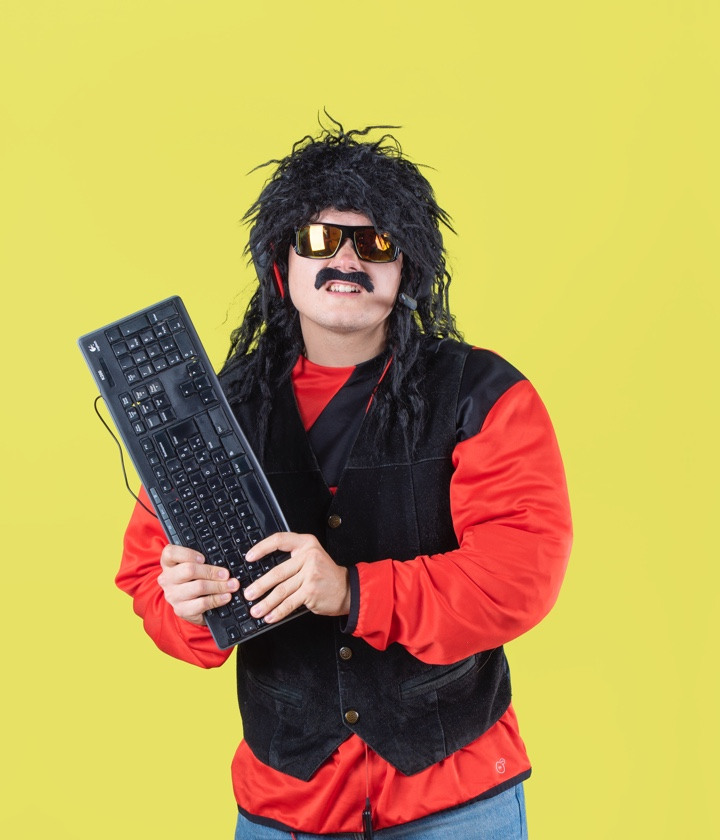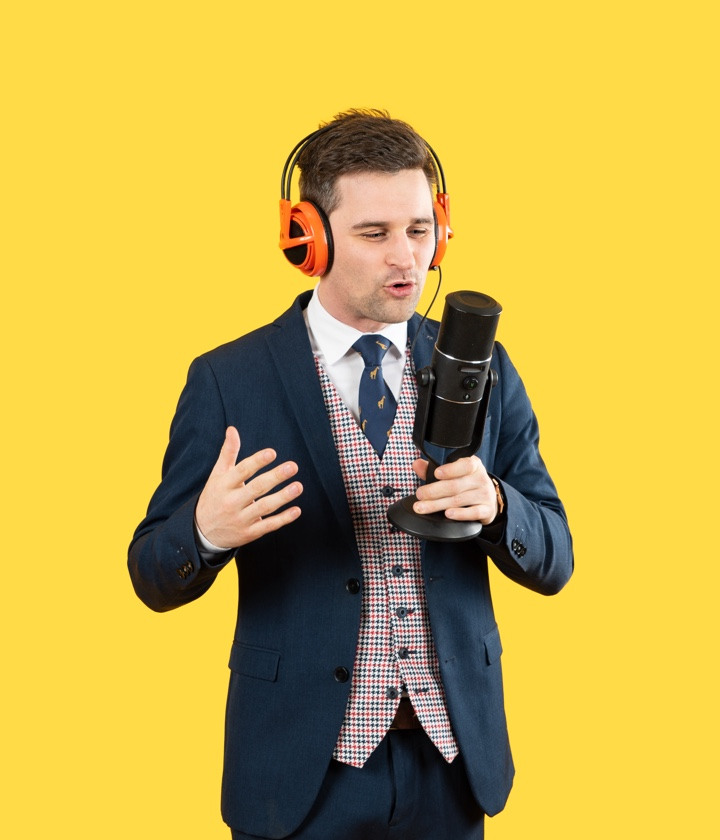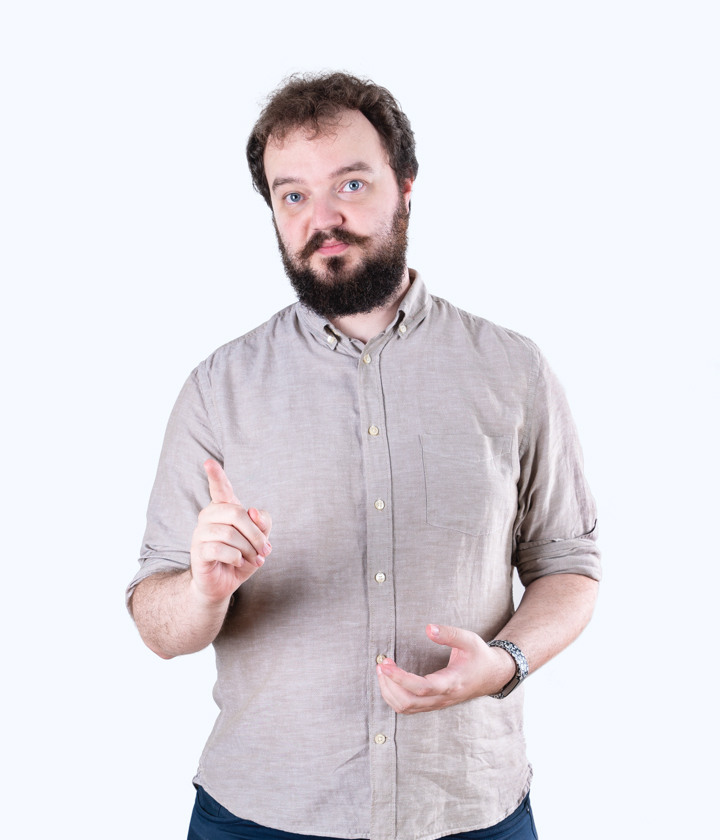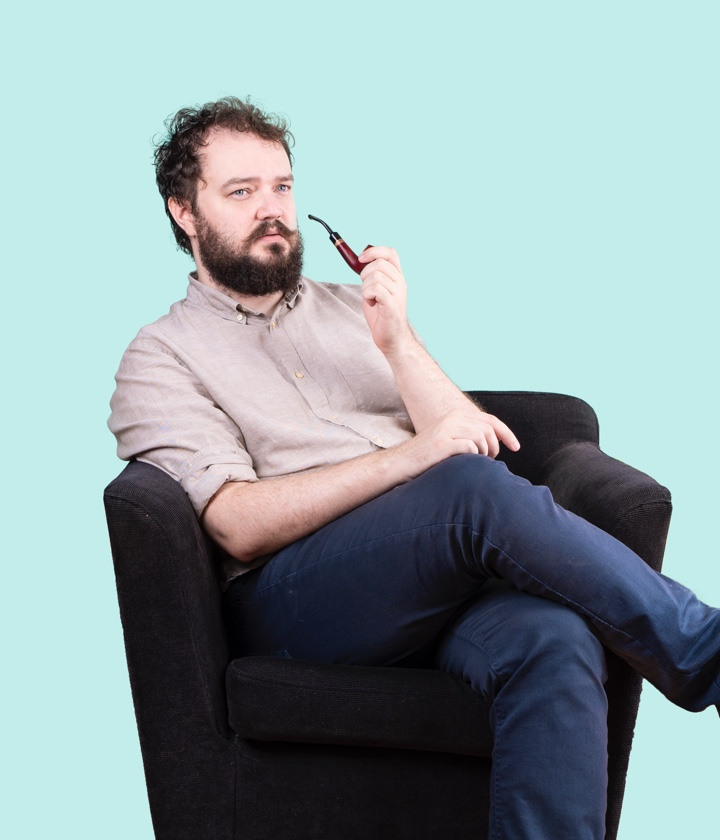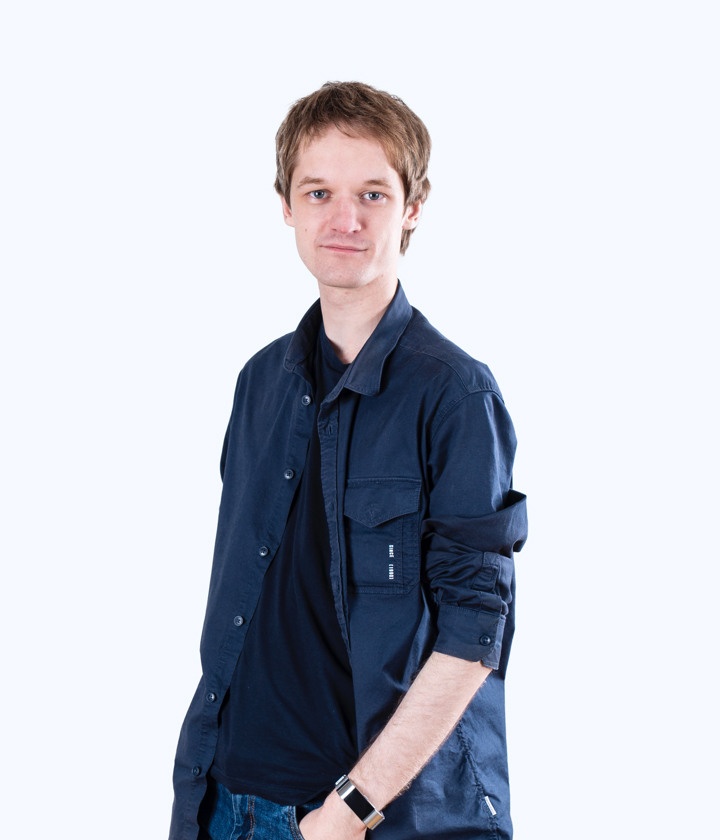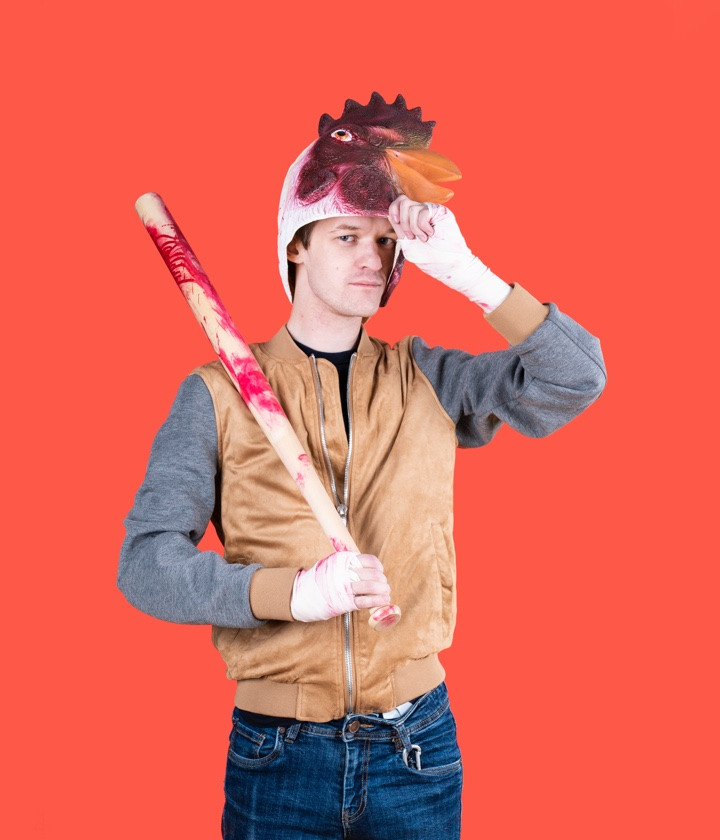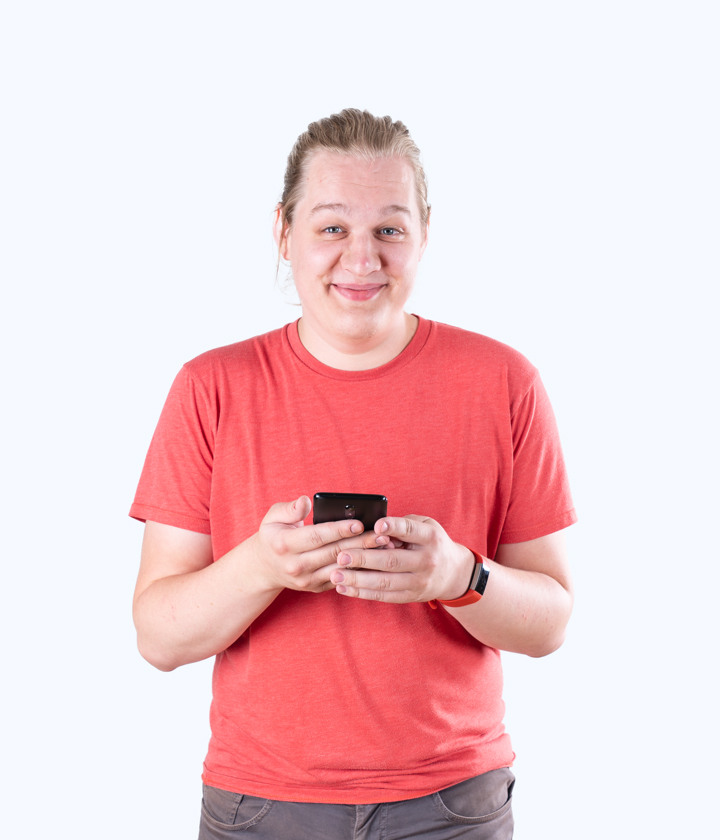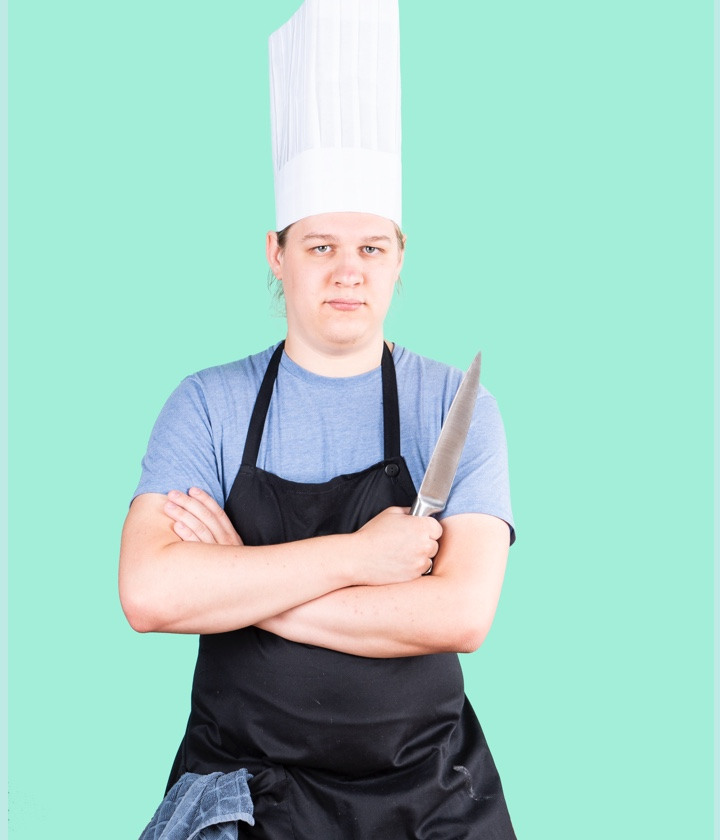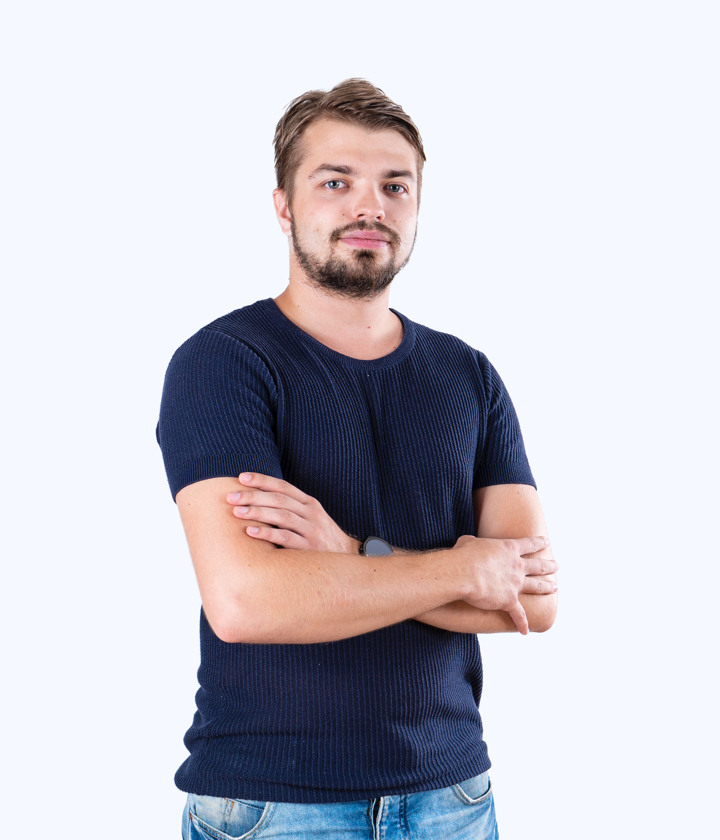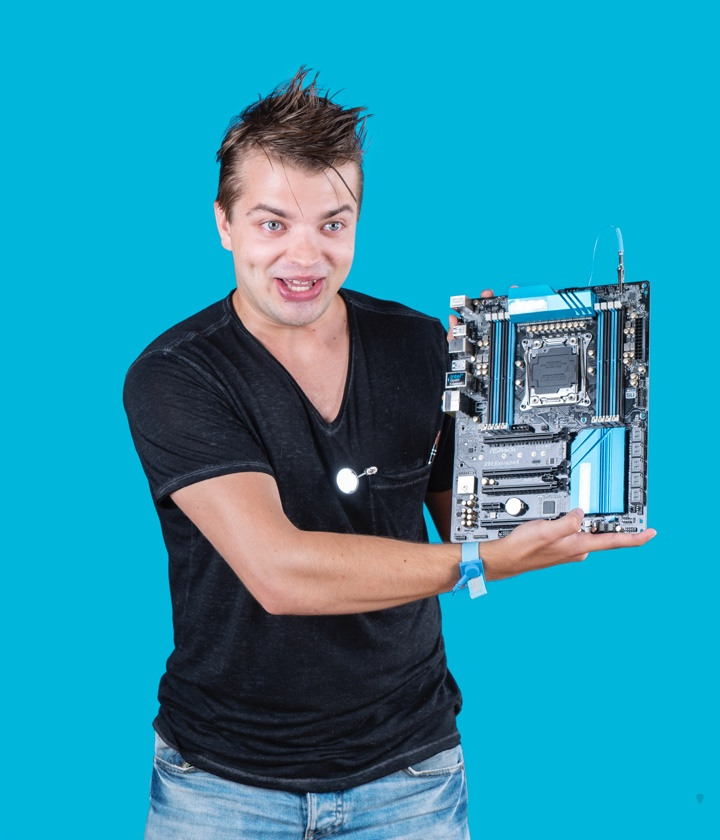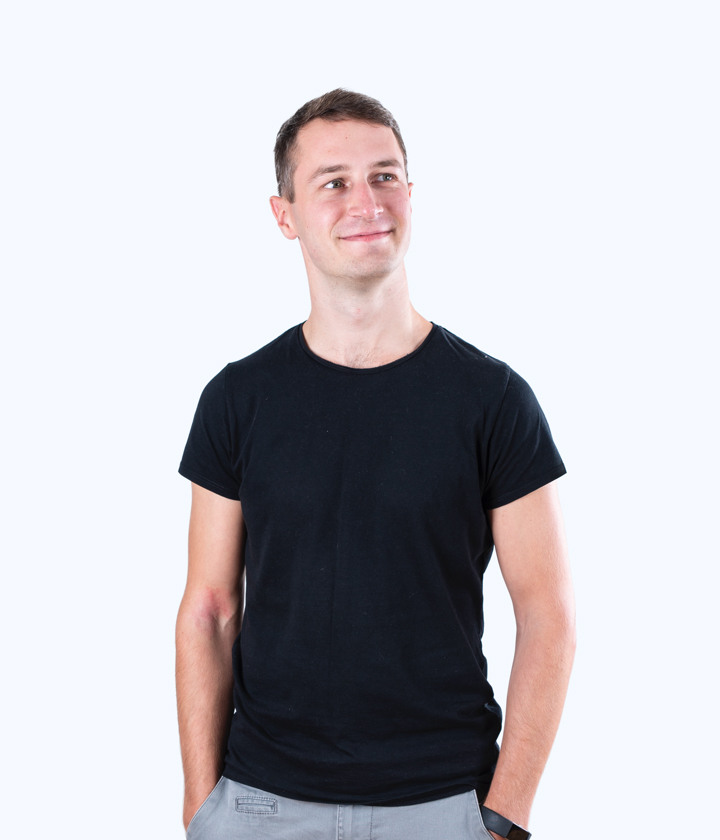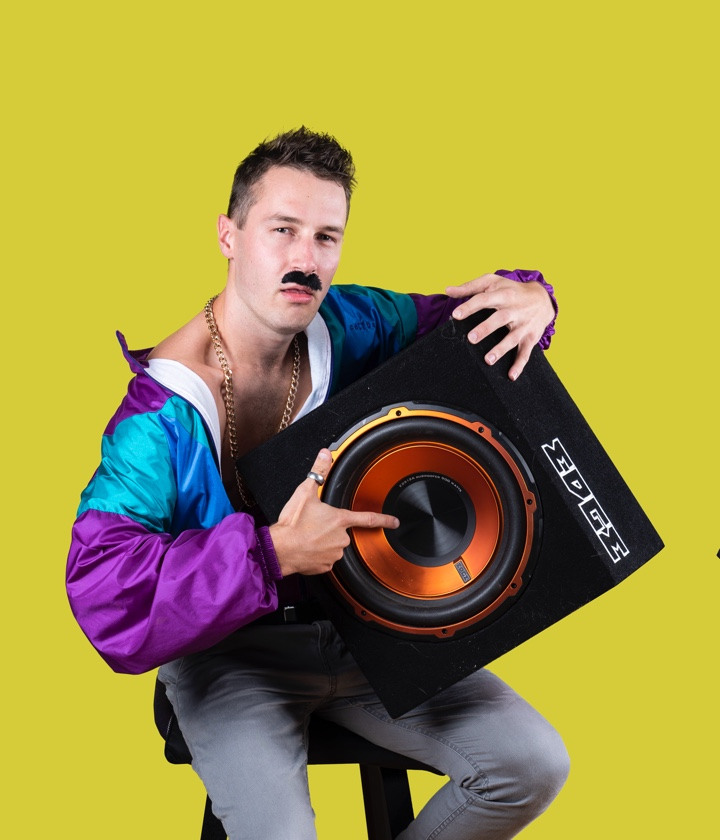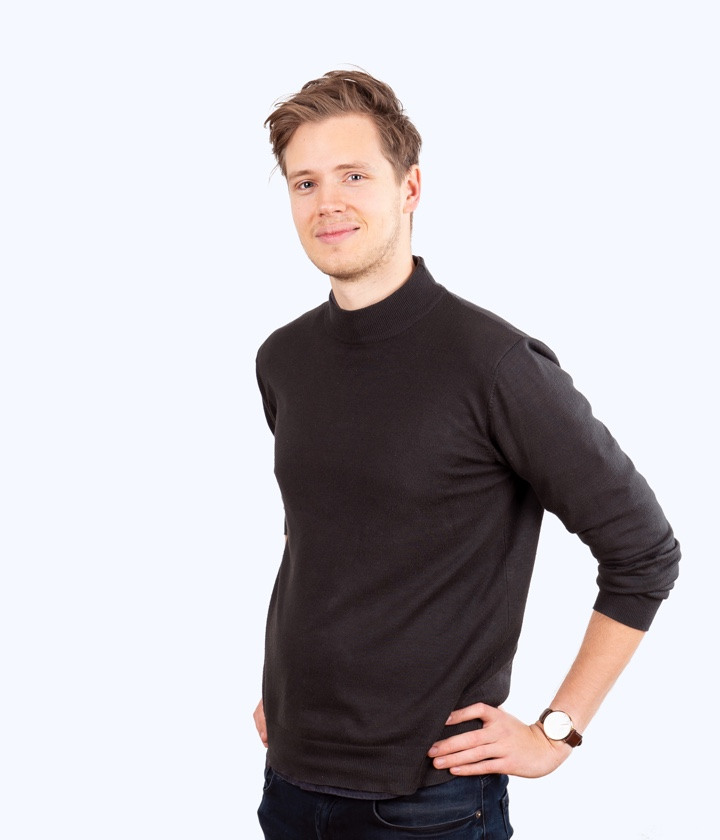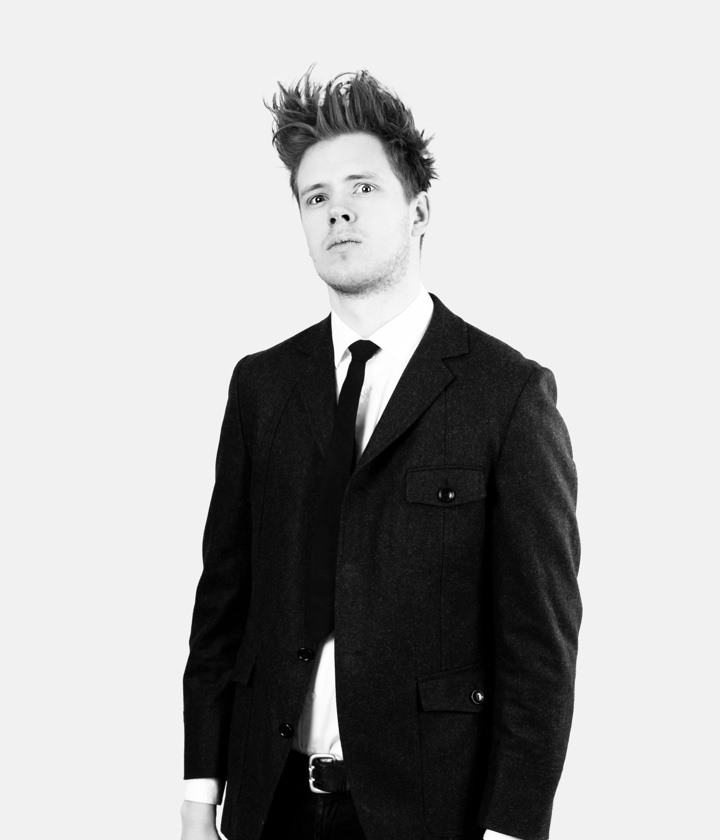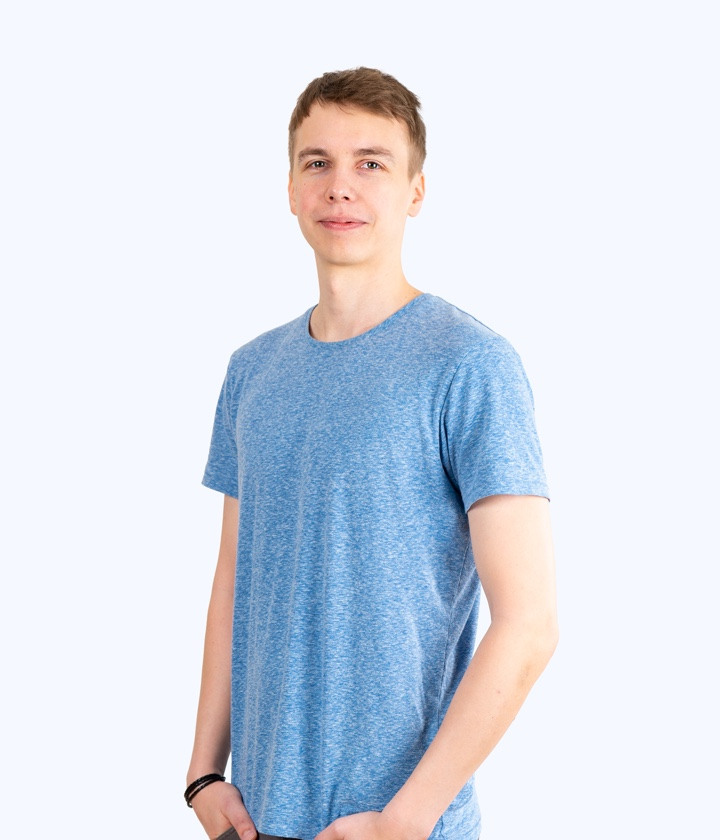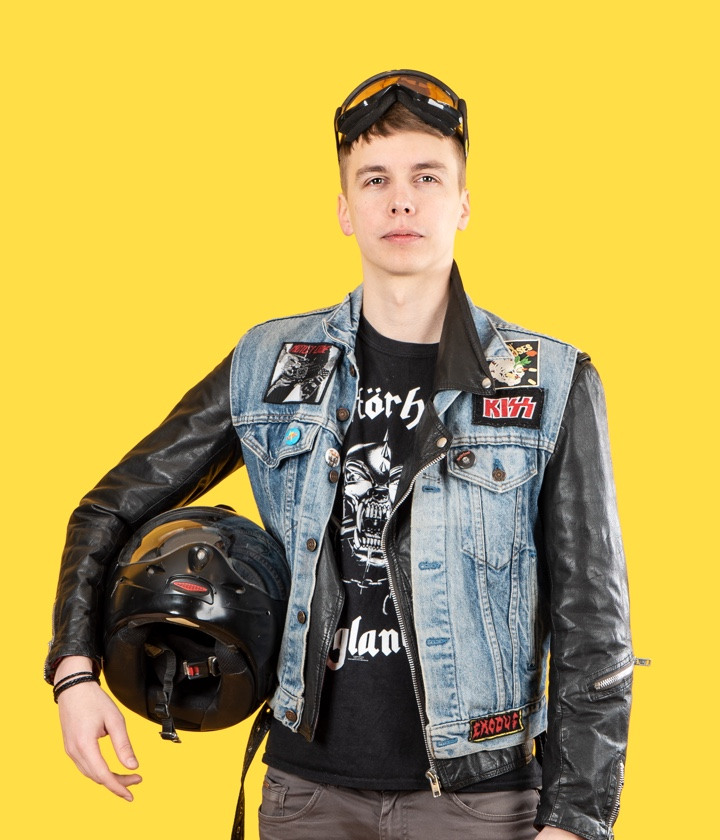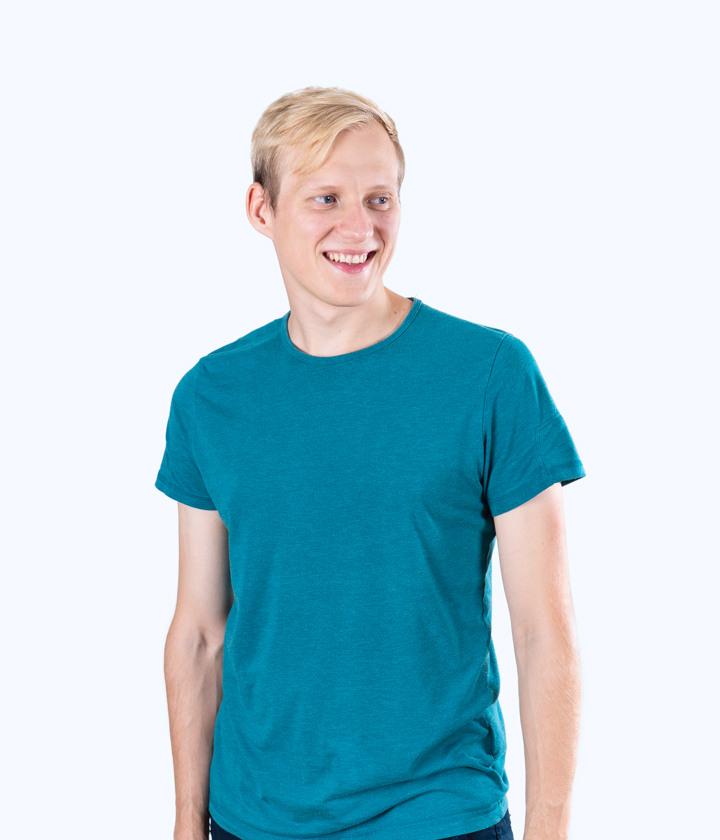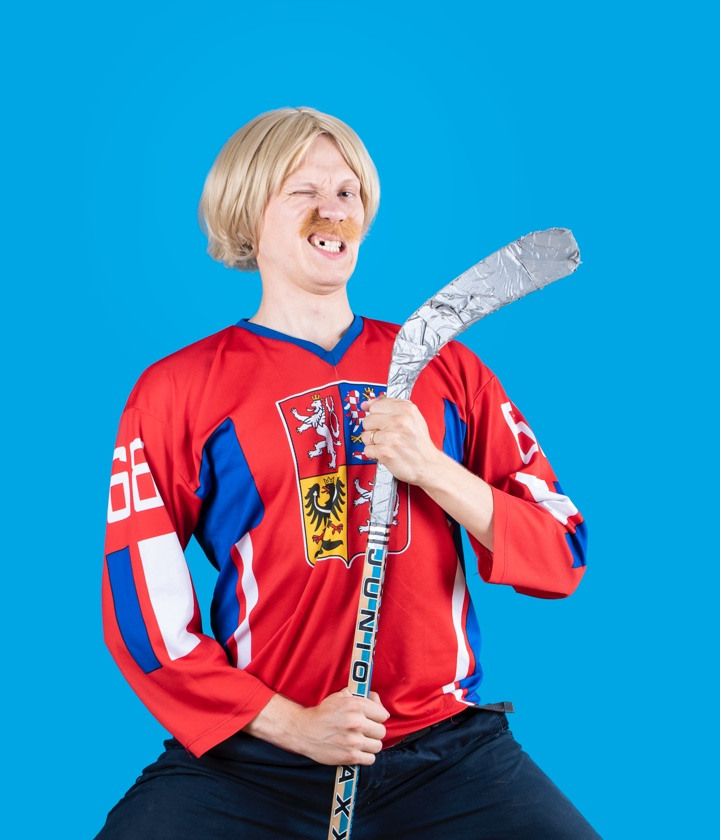 Pärt Erikson
CTO / co-founder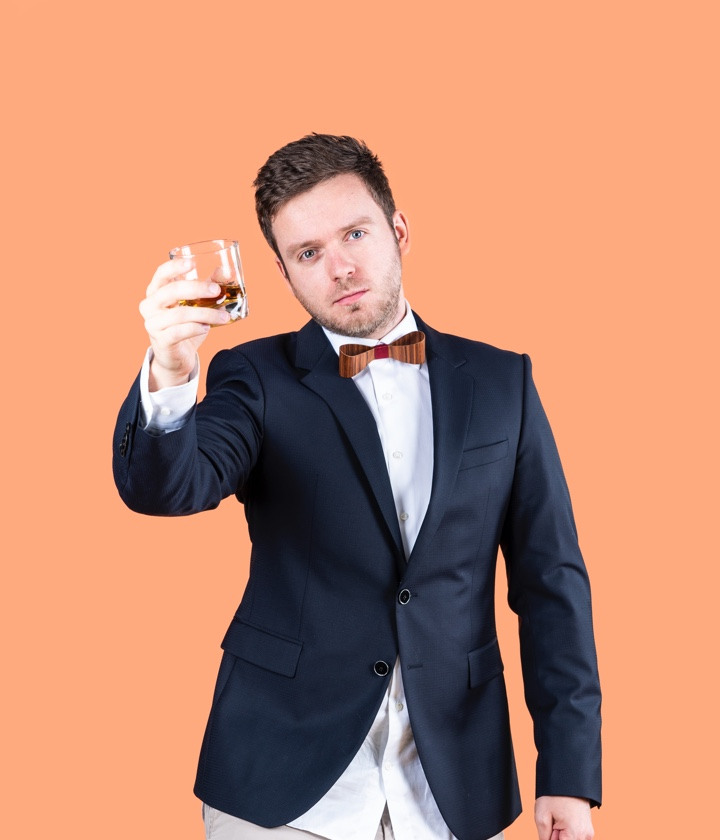 Ardo Aednik
CEO / co-founder
The balance of work and play
Having fun is just as important as working hard. You simply cannot expect people to be consistently productive without letting loose every now and again. We pride ourselves in the ability to play and have fun when we need to unwind.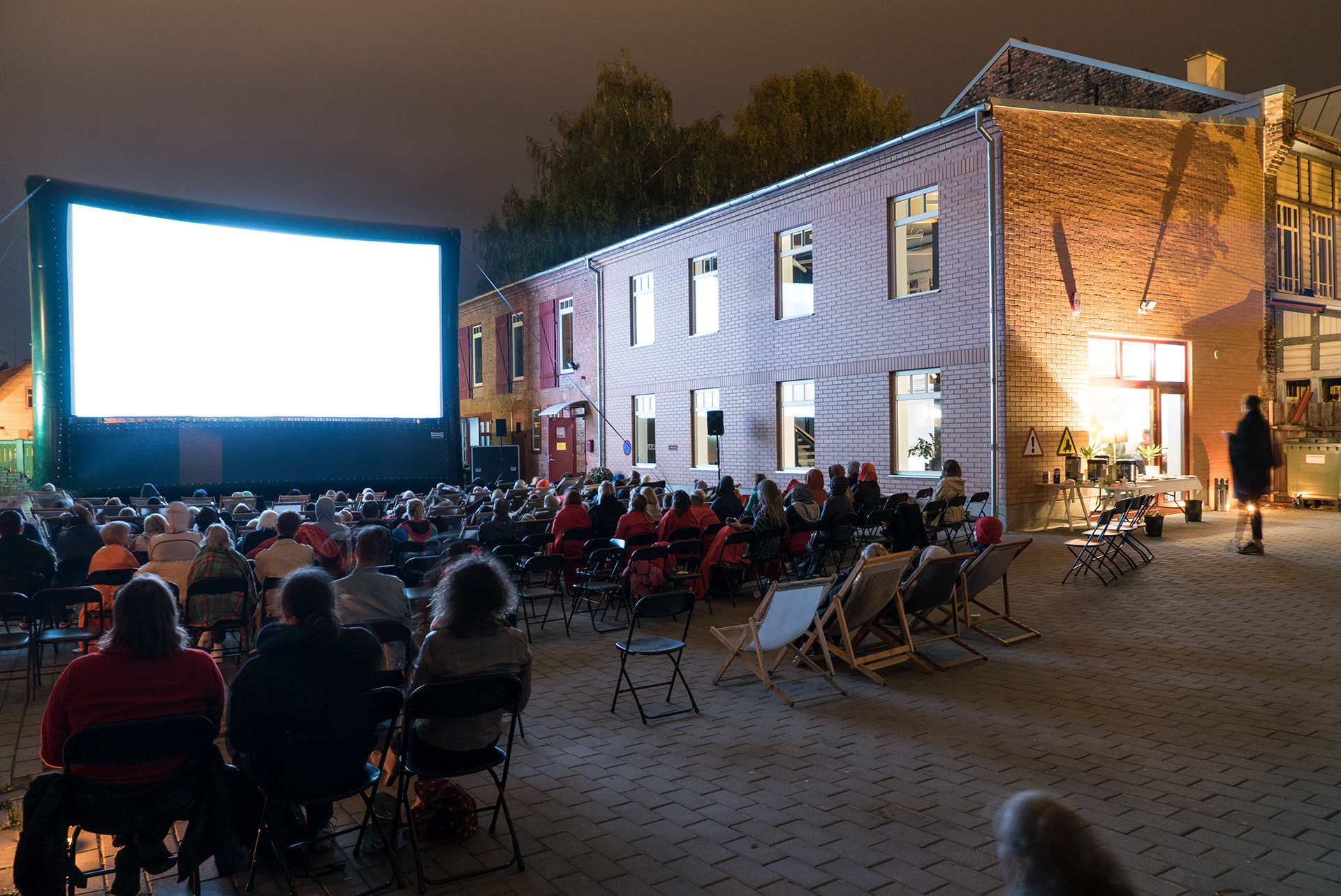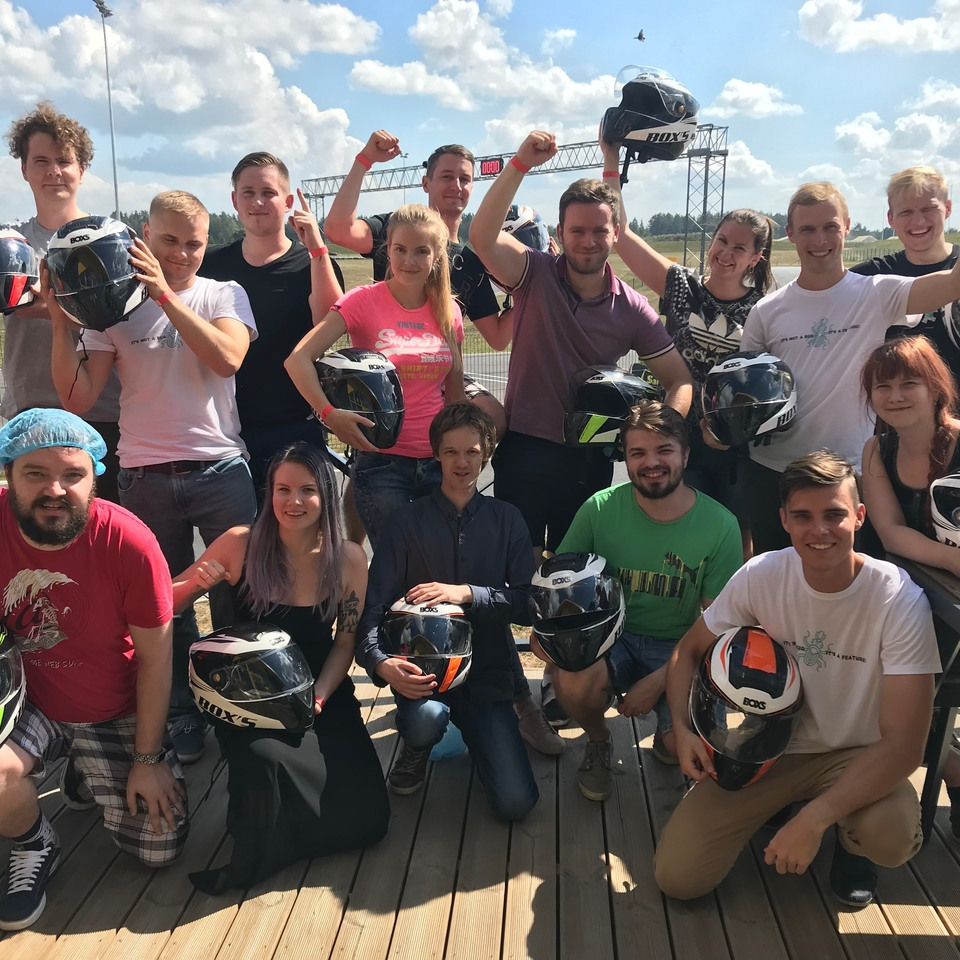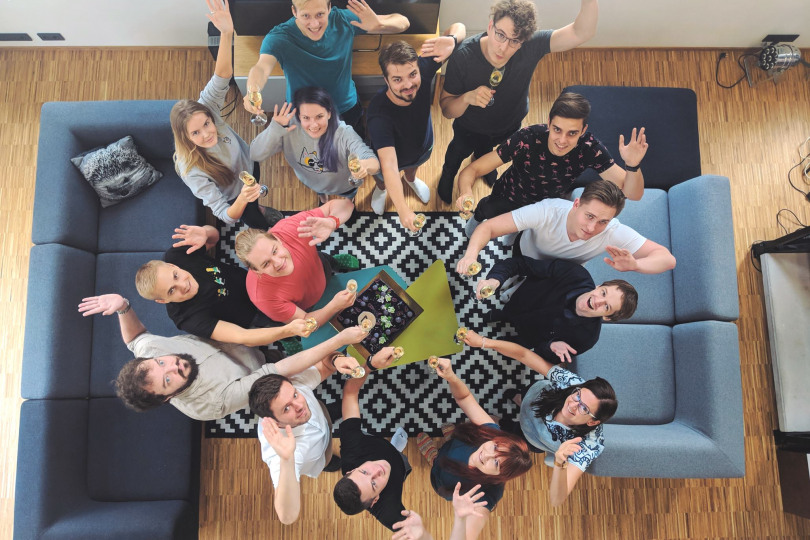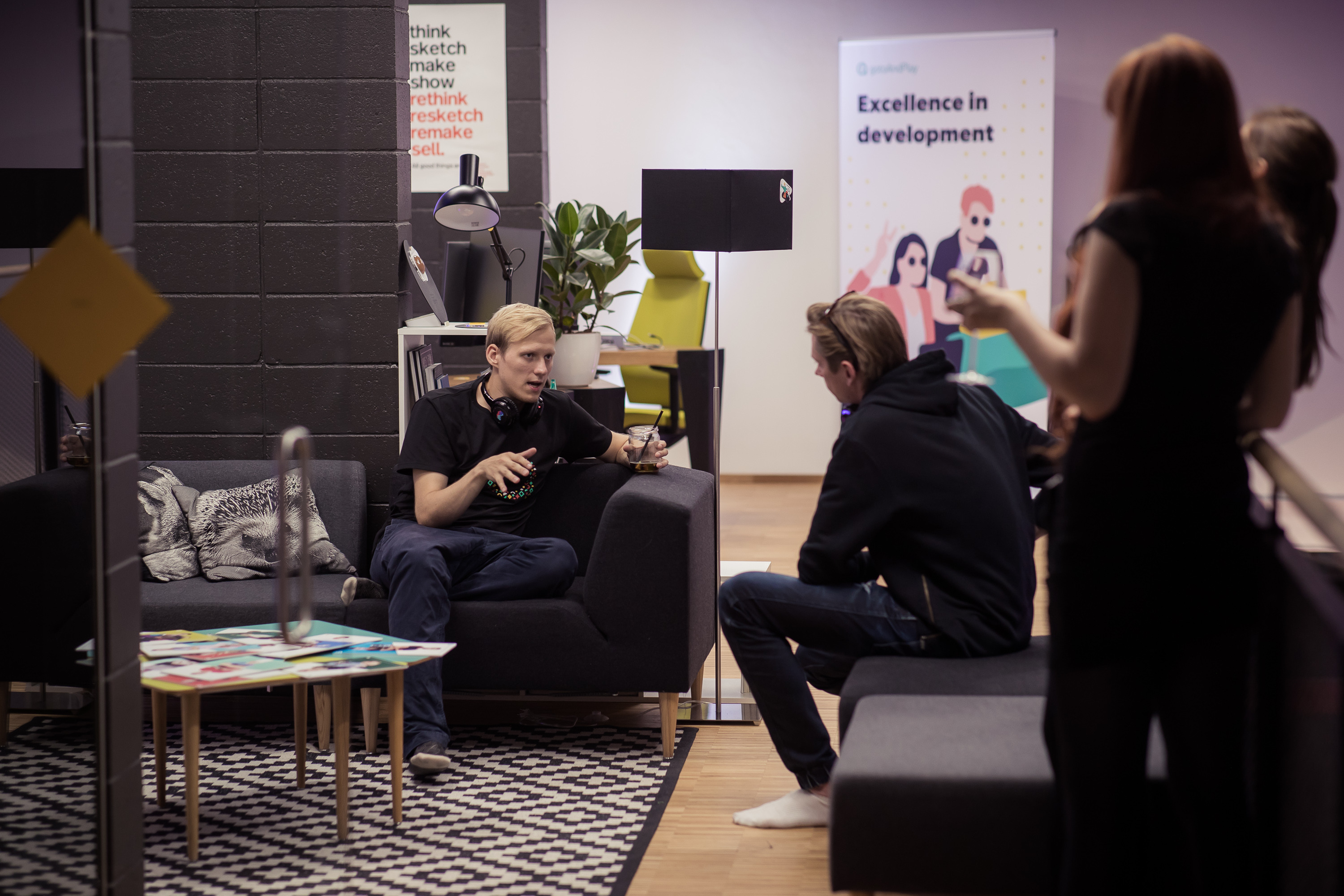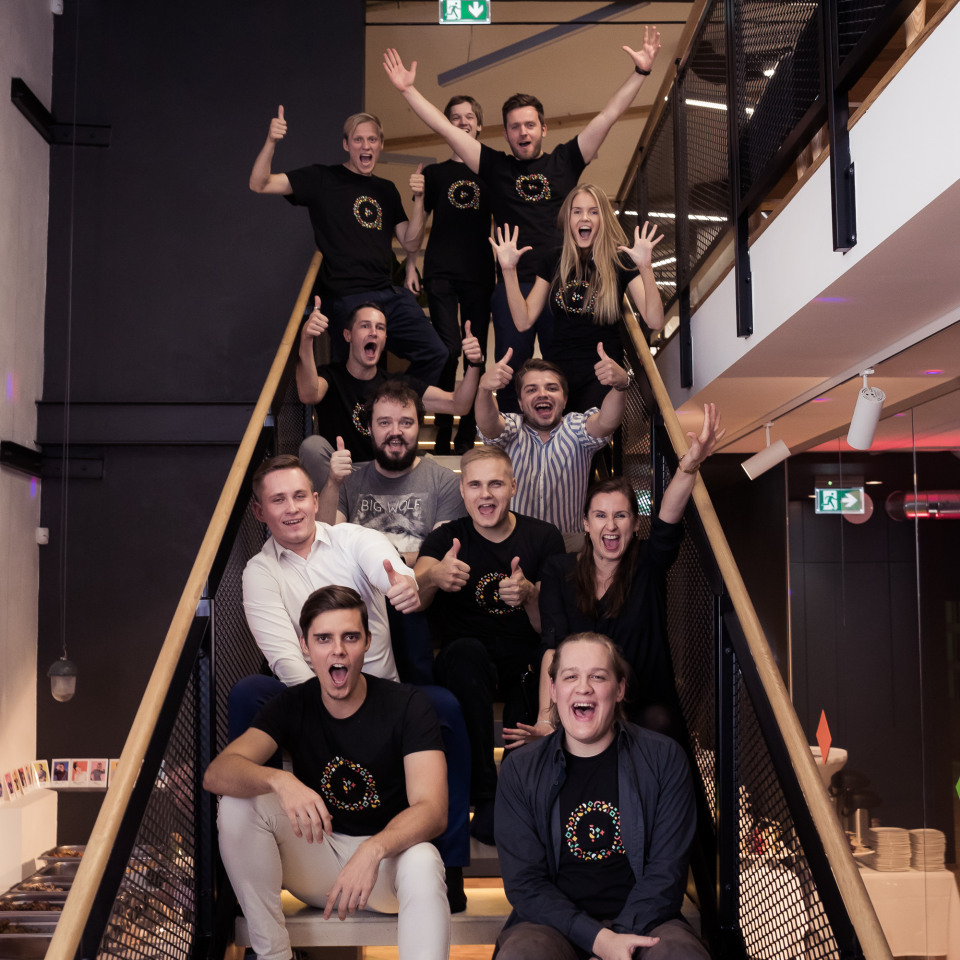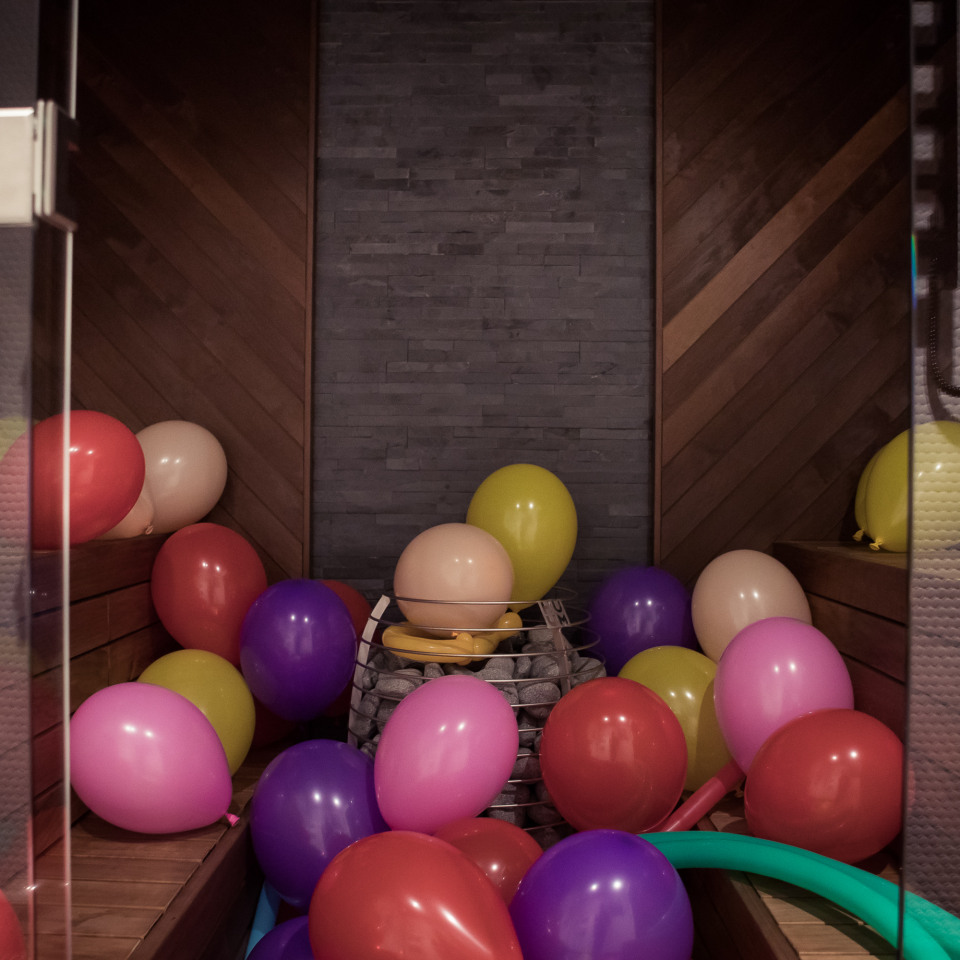 The office
To work hard and play hard you need a good office. Our new fully customized office building is optimized to separate an open work space and a comfortable lounge area in such a way that playing hard never gets in the way of working hard. We have a lot of recreational tools at our disposal and an open-plan layout really encourages direct communication