meet our team of
individual masters
During office hours we're a group of hardworking and motivated developers, committed to delivering the best quality and experiences.
When we're not working, things are a little different. Try unlocking our secret personalities!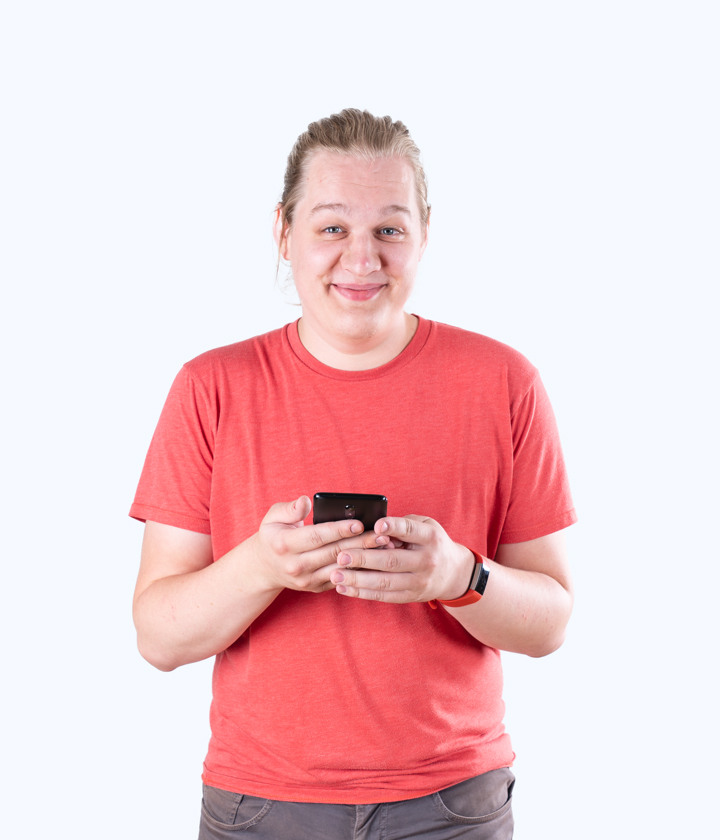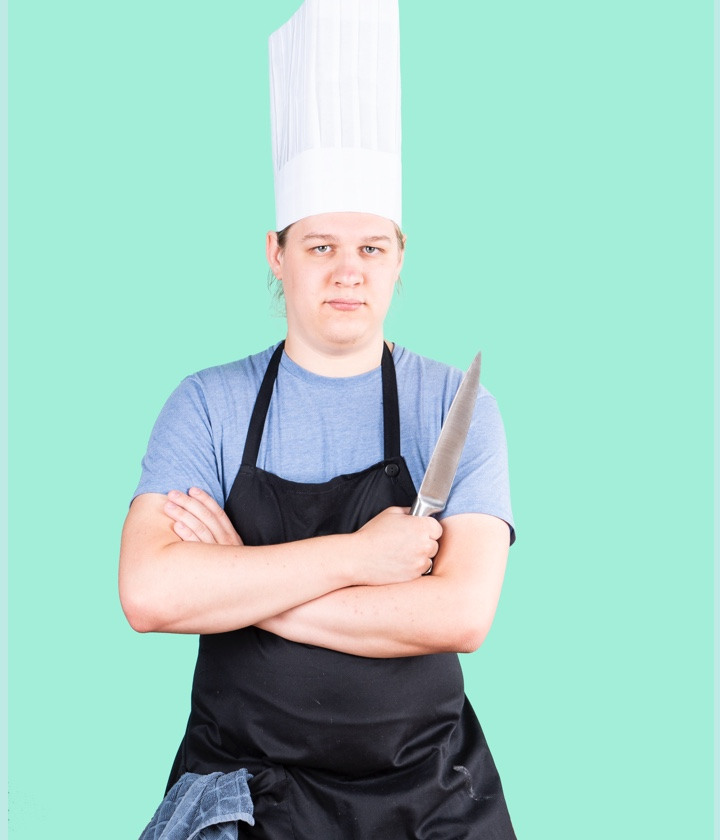 Mihkel Eidast
web architect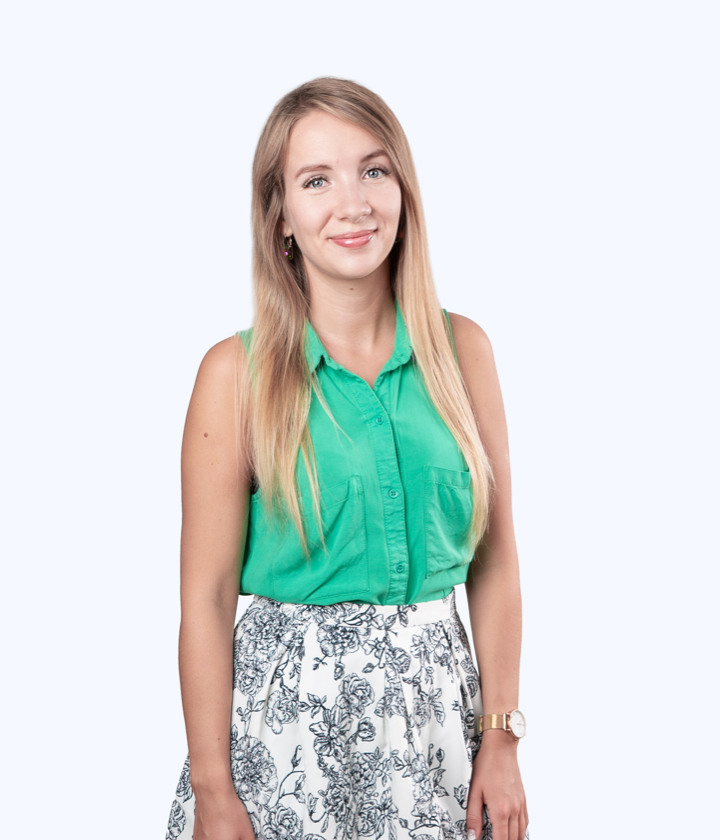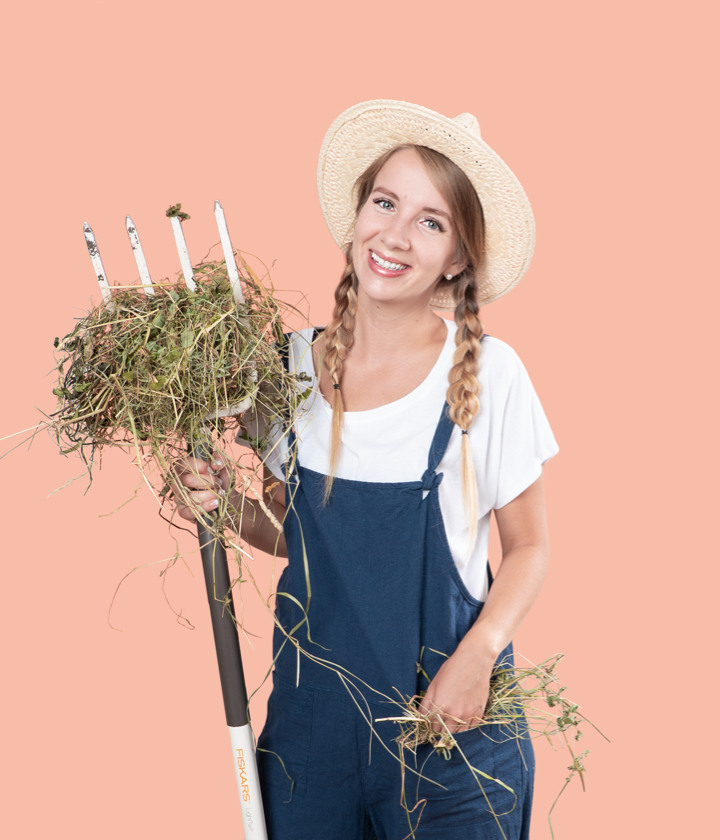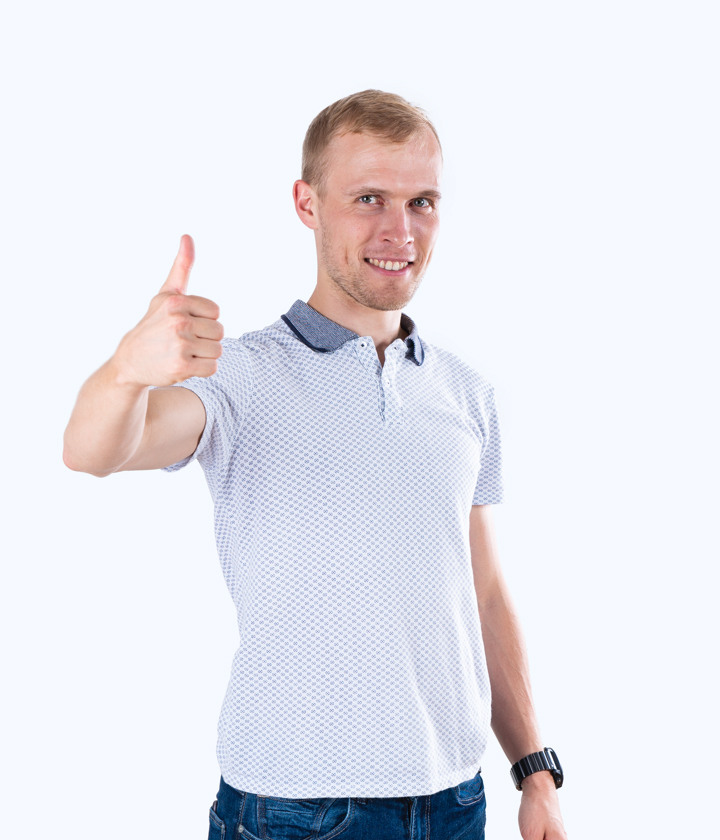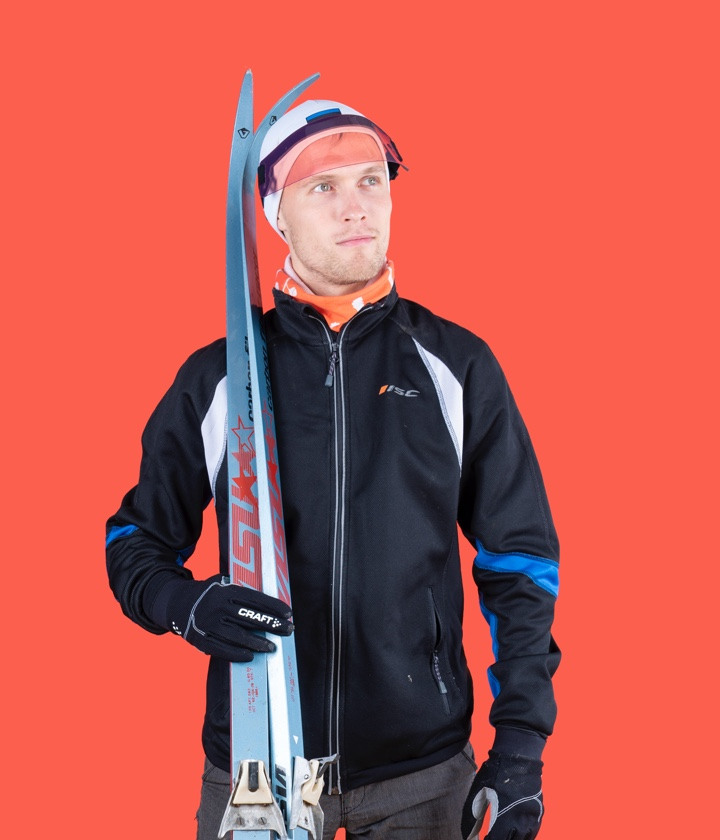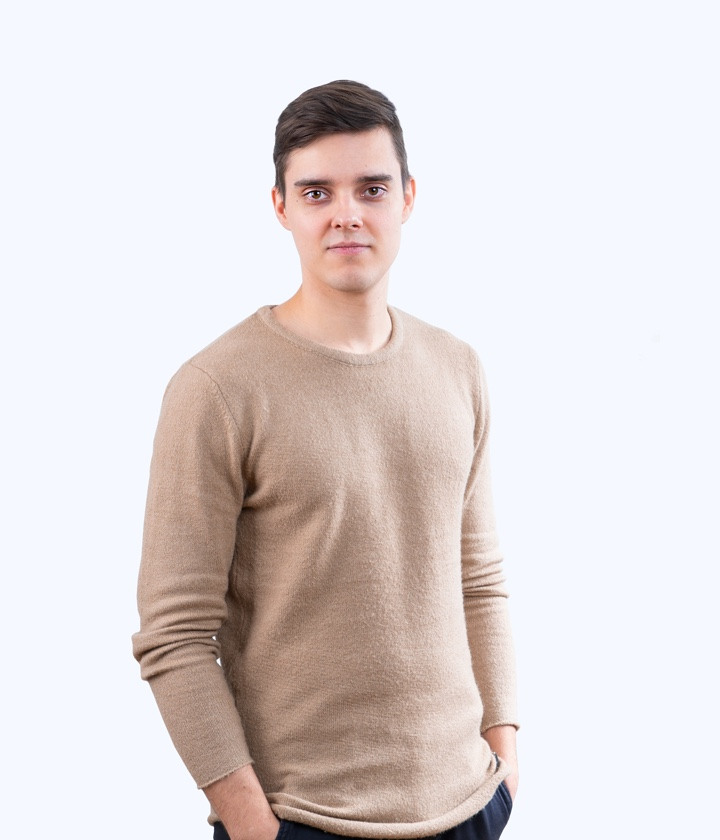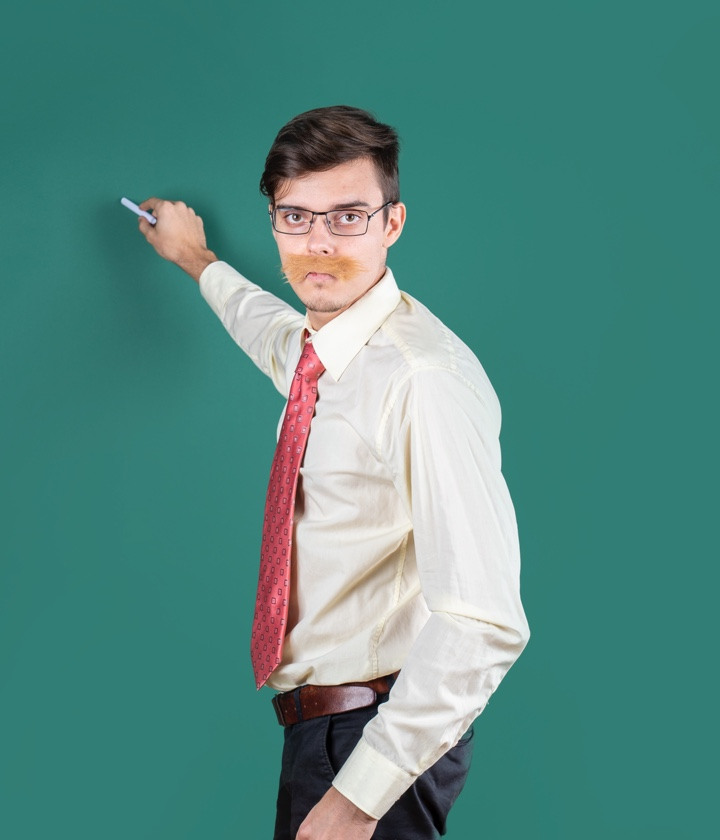 Vladislav Stafinjak
full-stack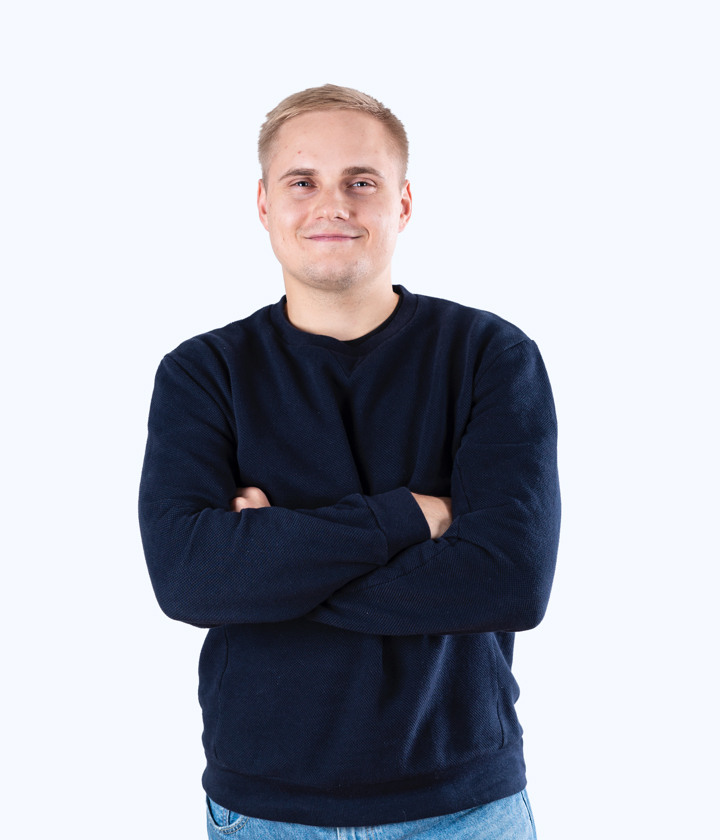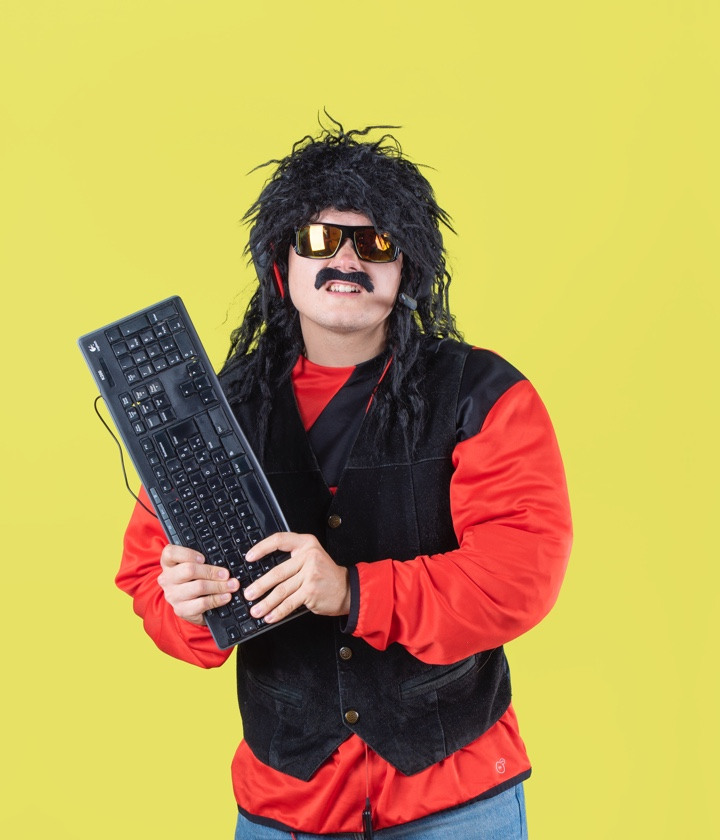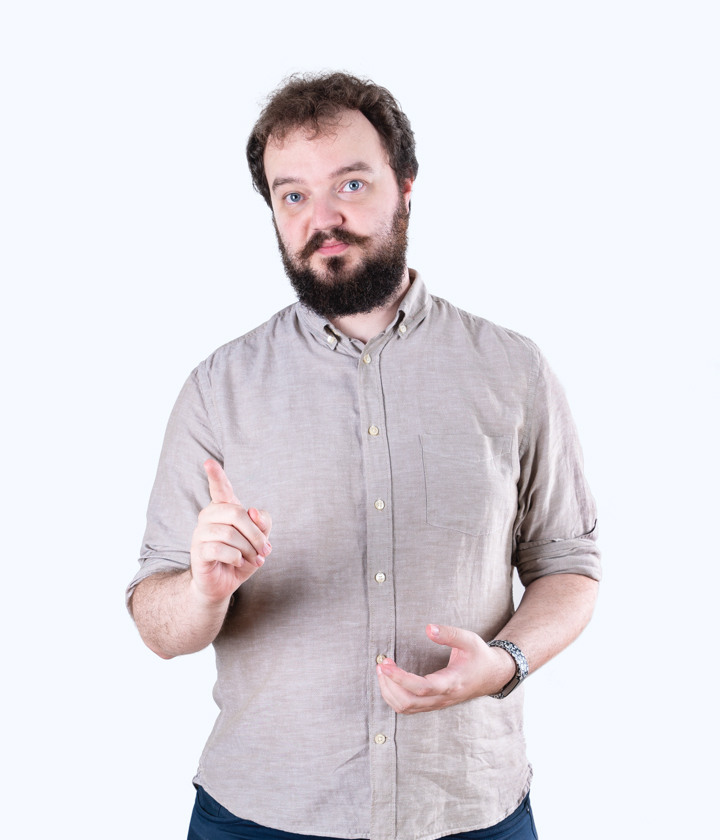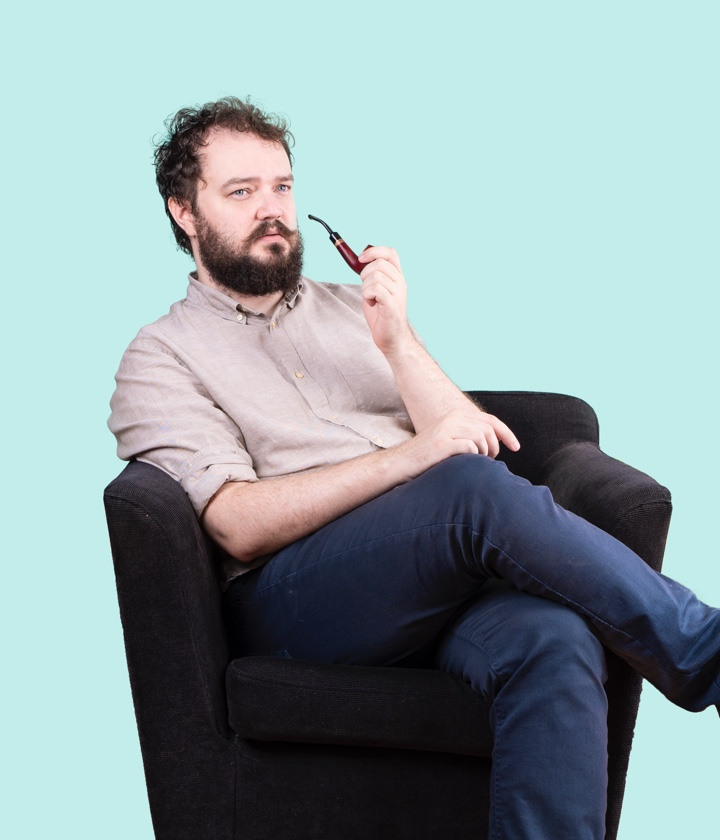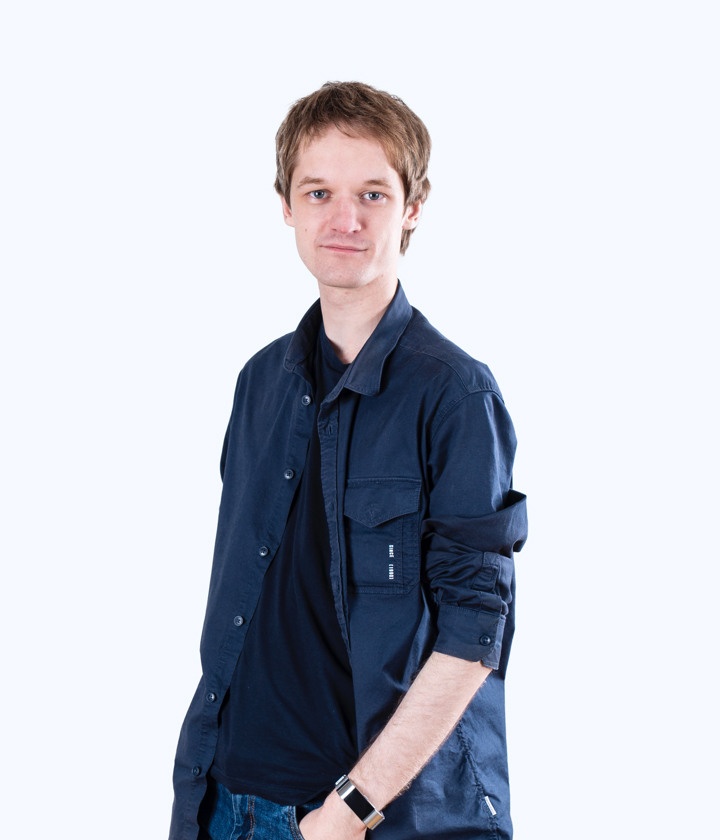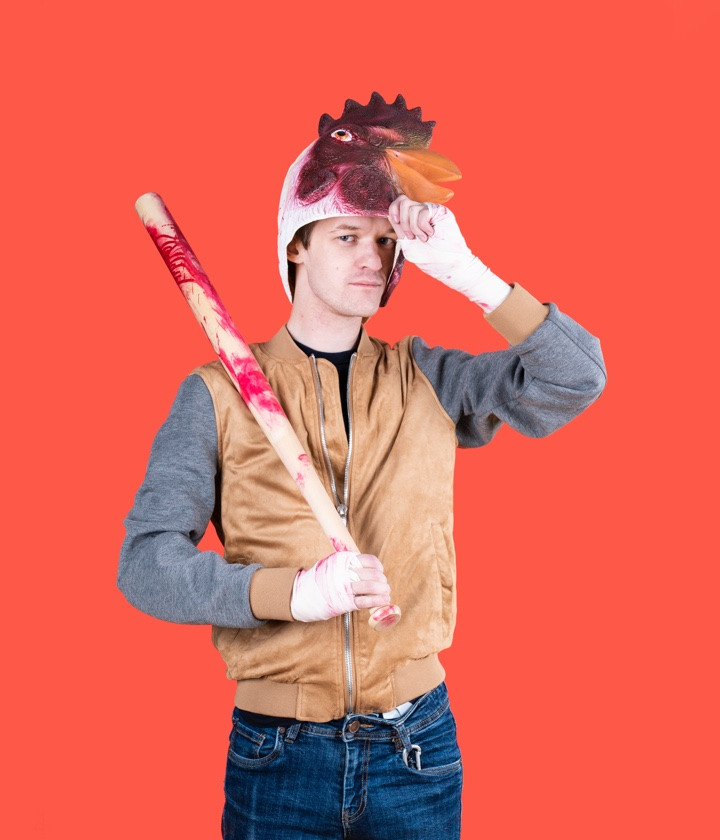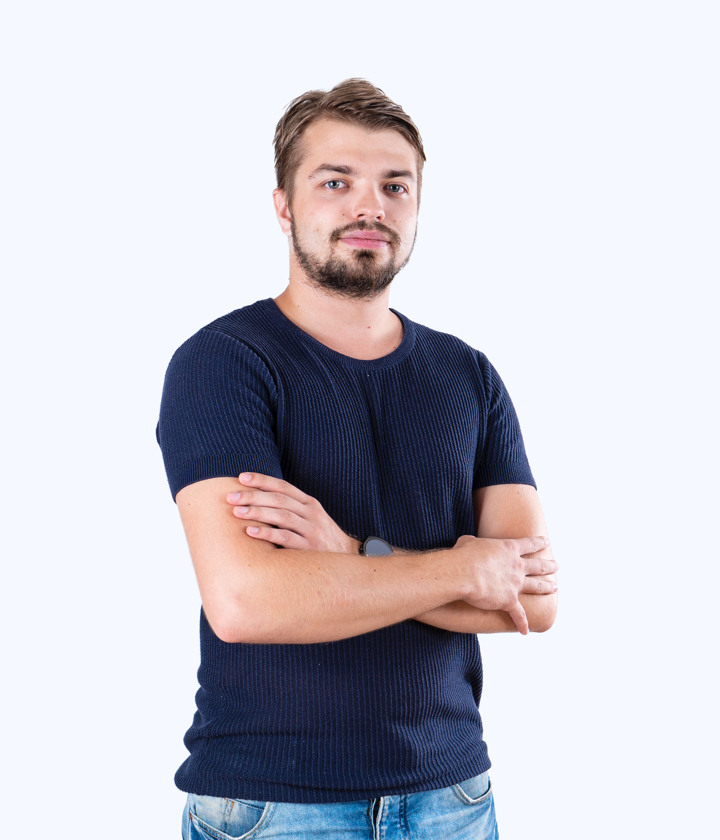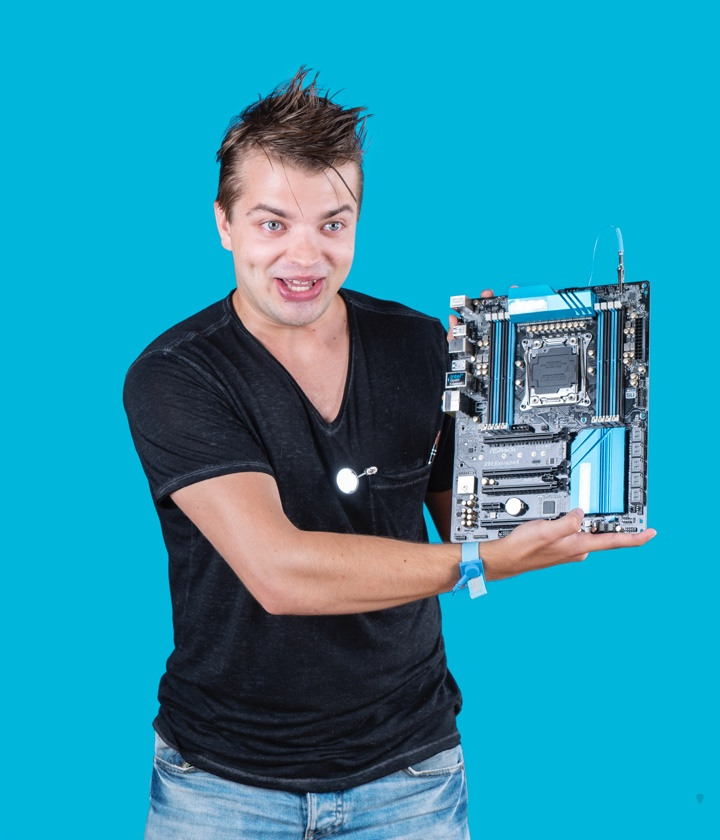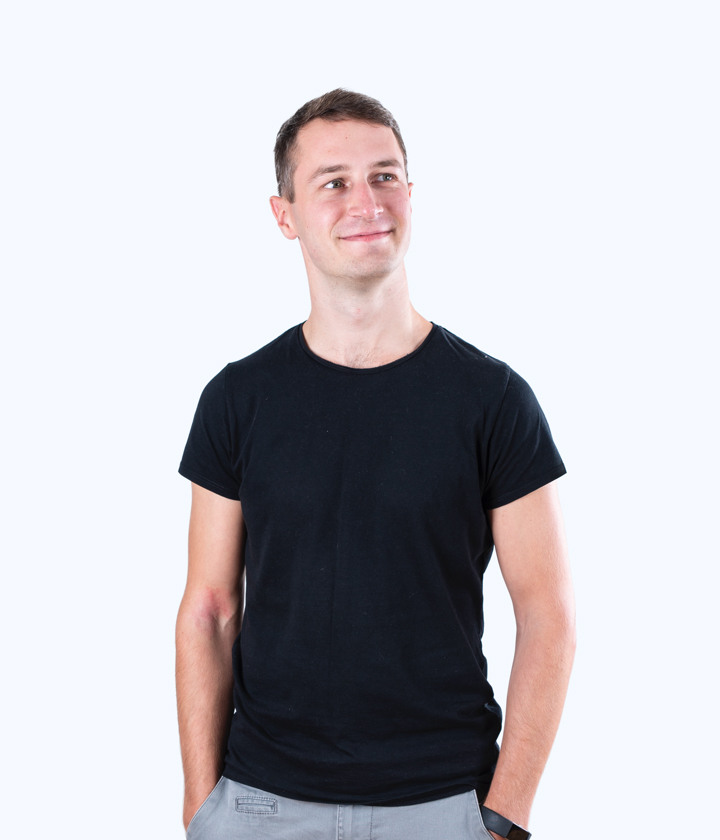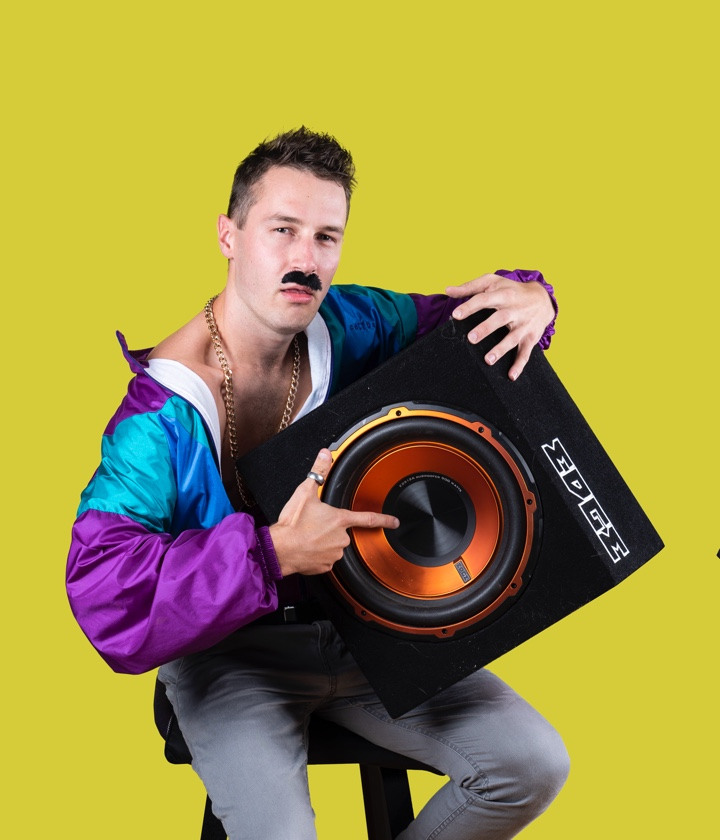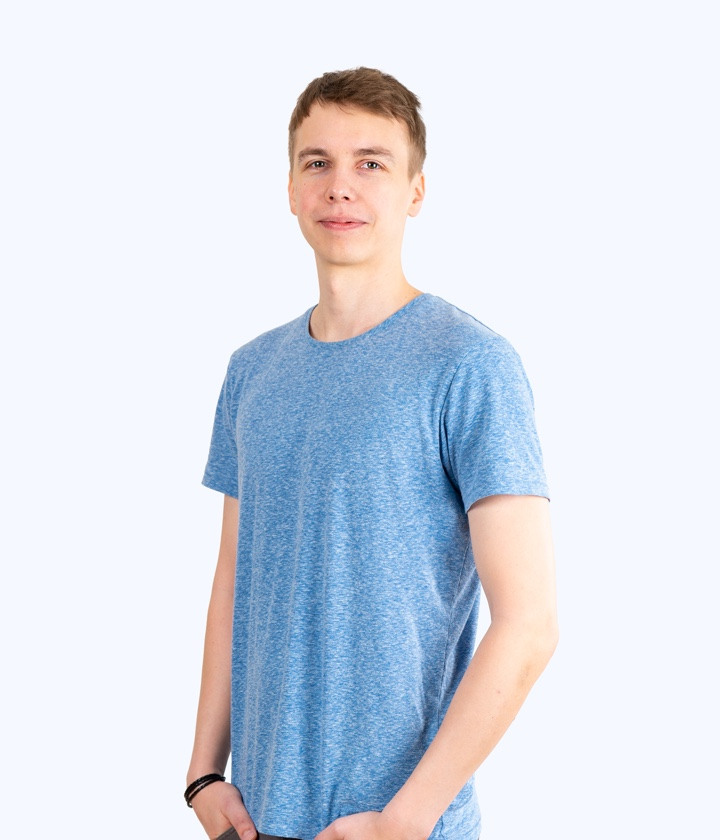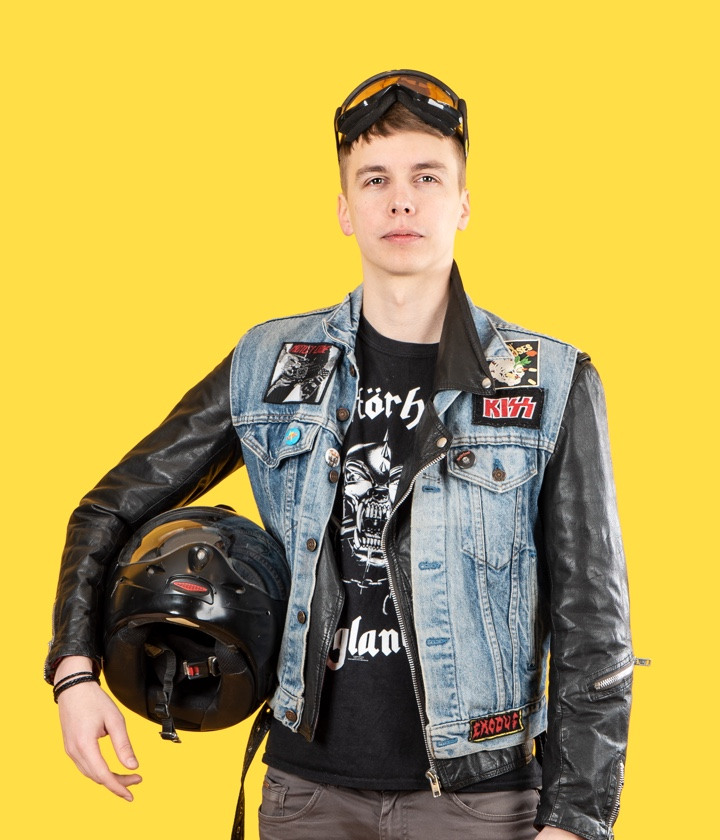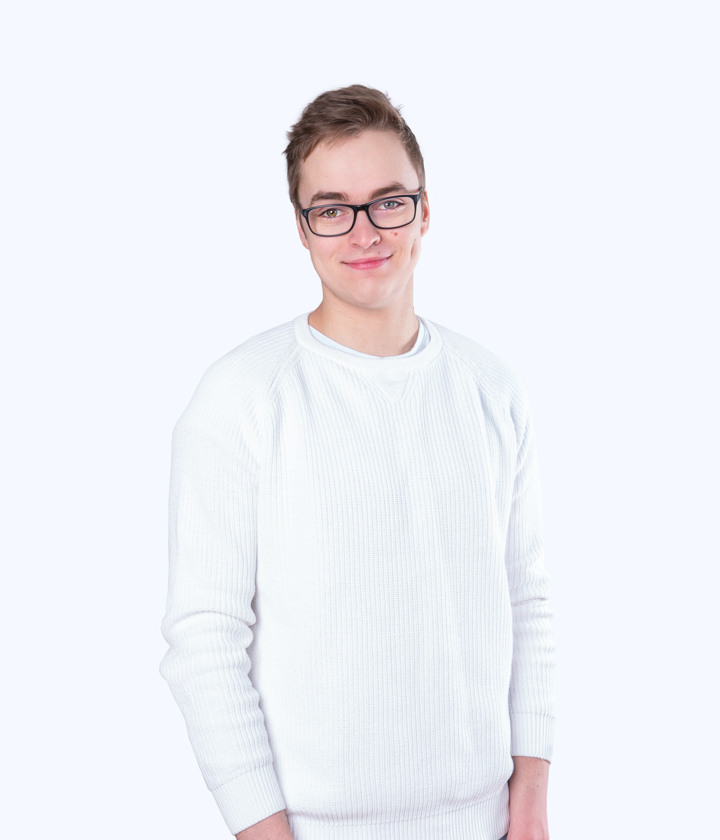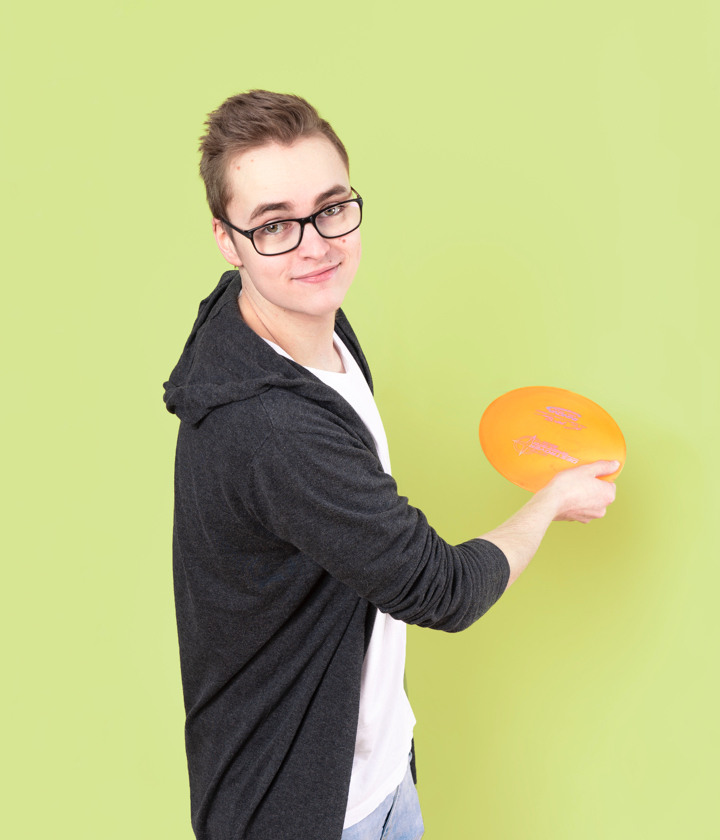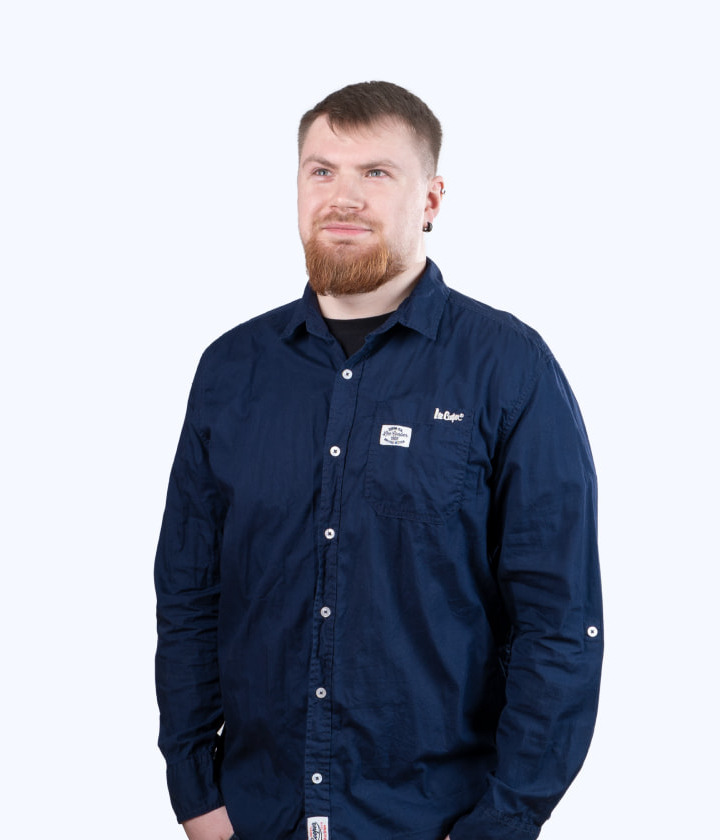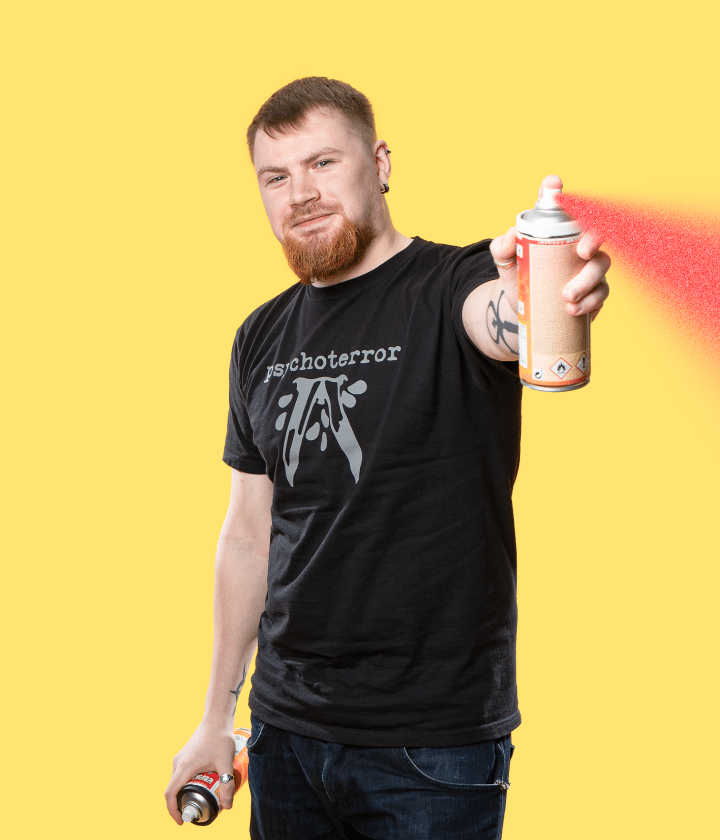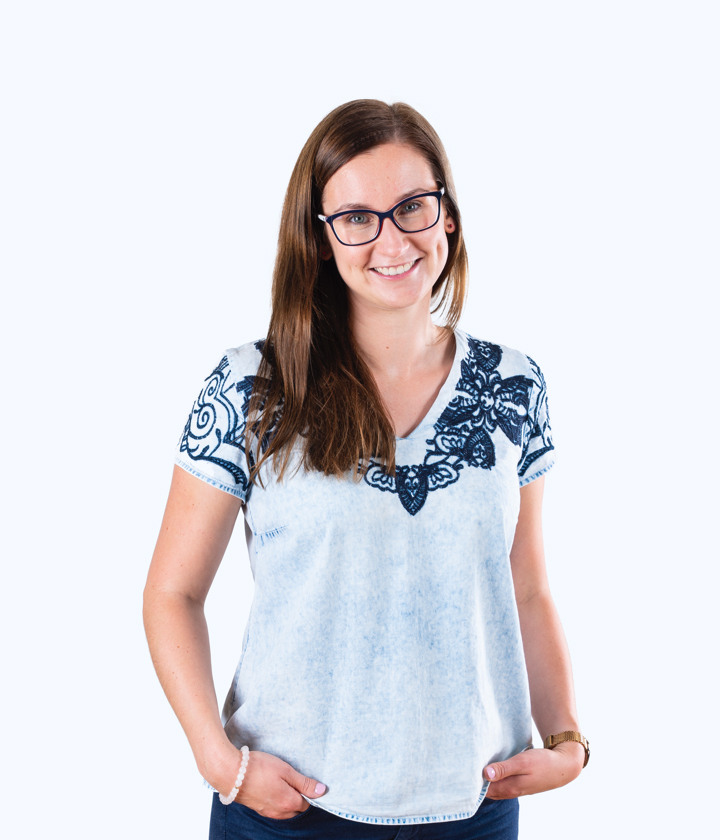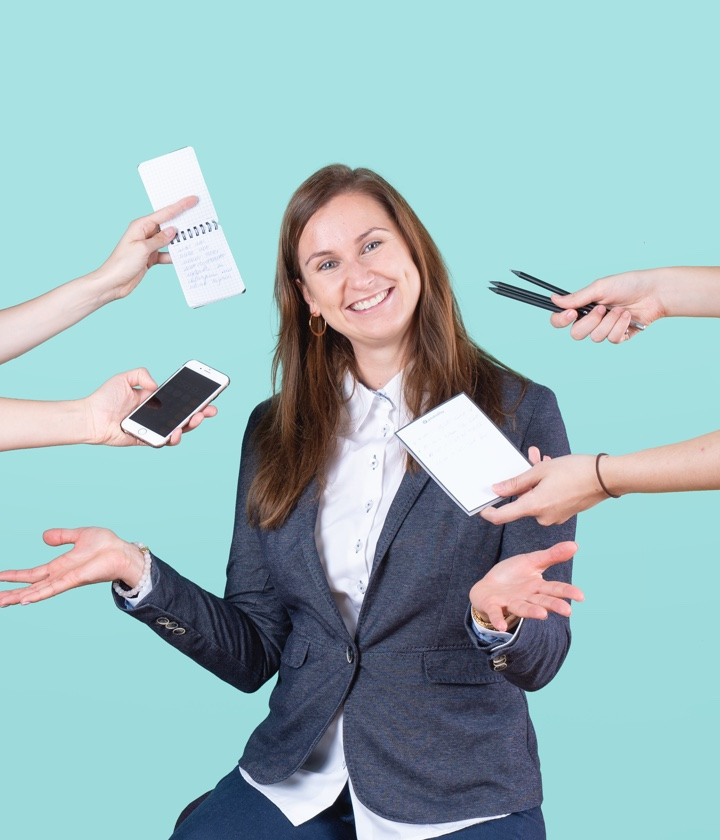 Marianne Võime
communications&HR
we do things
our own way
Just like magic requires magicians, development requires developers. In the jungle of code, this is the group of people with machetes hacking through, trying to reach El Dorado, the legend, the perfect code. You won't find a group of people as dedicated as these for several meters from our office.
---
for us

impossible is possible

We don't thread to take on projects which, at first, might seem too complex to handle. There is no such thing for us! Actually, when someone says it's impossible, we get inspired and prove otherwise!

The background of our team members is various. Our knowledge base and experience is so different that we honestly complete each other. And inspire. Every day!

The hard work needs balance and a proper dose of humour. We get them both. We joke and hang around, go to gym together and have fun events. This keeps us going!

We wouldn't do the projects we do unless we'd like them. So for us, it is important to work only on those things that we truly believe in and make us jump for joy. When there's passion, there's work done with the heart and this is the secret to our success!

We like asking questions. We want to get at the bottom of the project, understand the business needs and be on the same page with all the parties. Only then we can be sure we move in the right direction.

key to success is

quality and efficiency

We believe quality is everyone's responsibility and efficiency is an important element of work. We value cooperation, effective and thorough work. This way, we can deliver faster and better.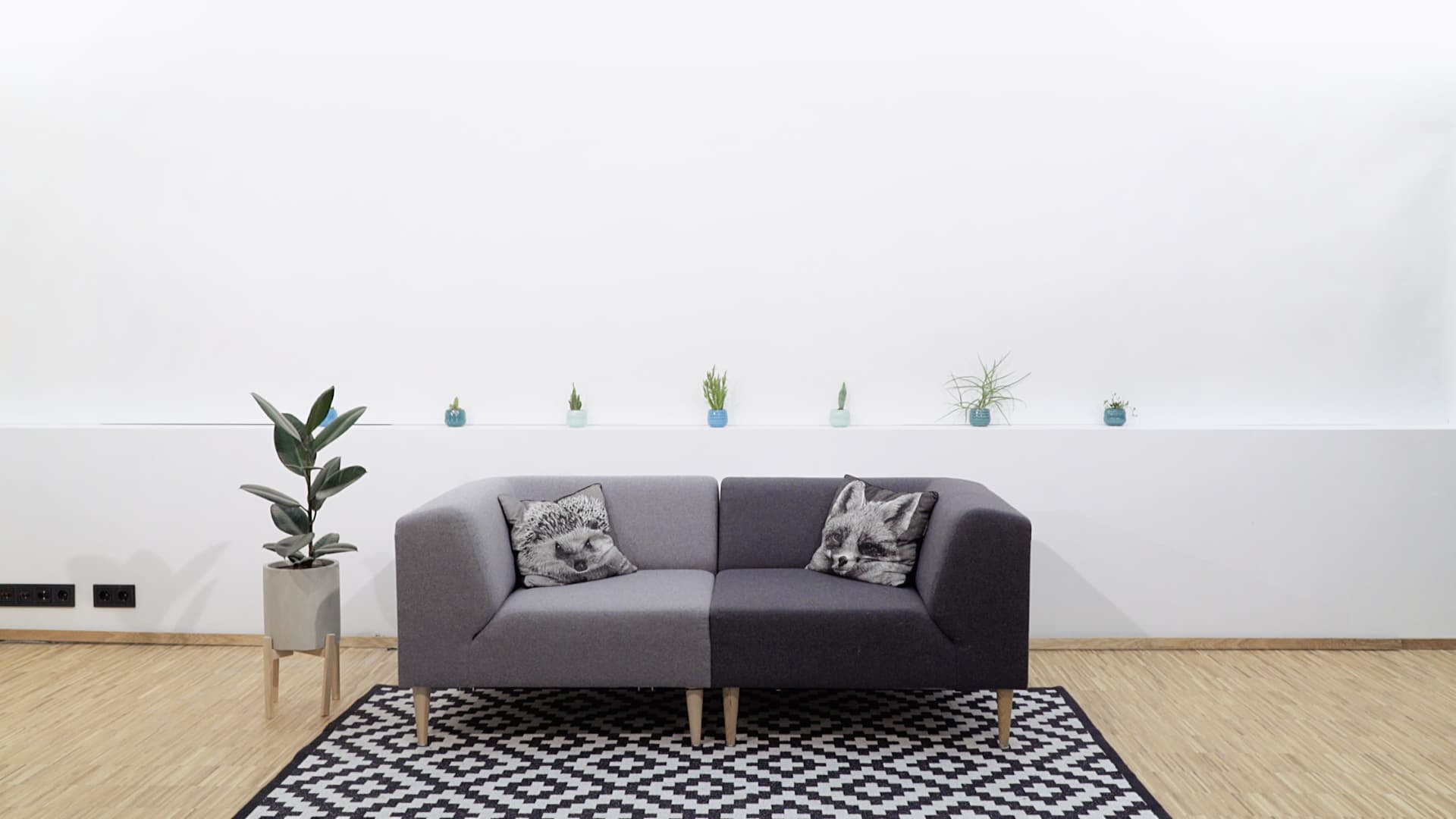 The balance of work and play
Having fun is just as important as working hard. You simply cannot expect people to be consistently productive without letting loose every now and again. We pride ourselves in the ability to play and have fun when we need to unwind.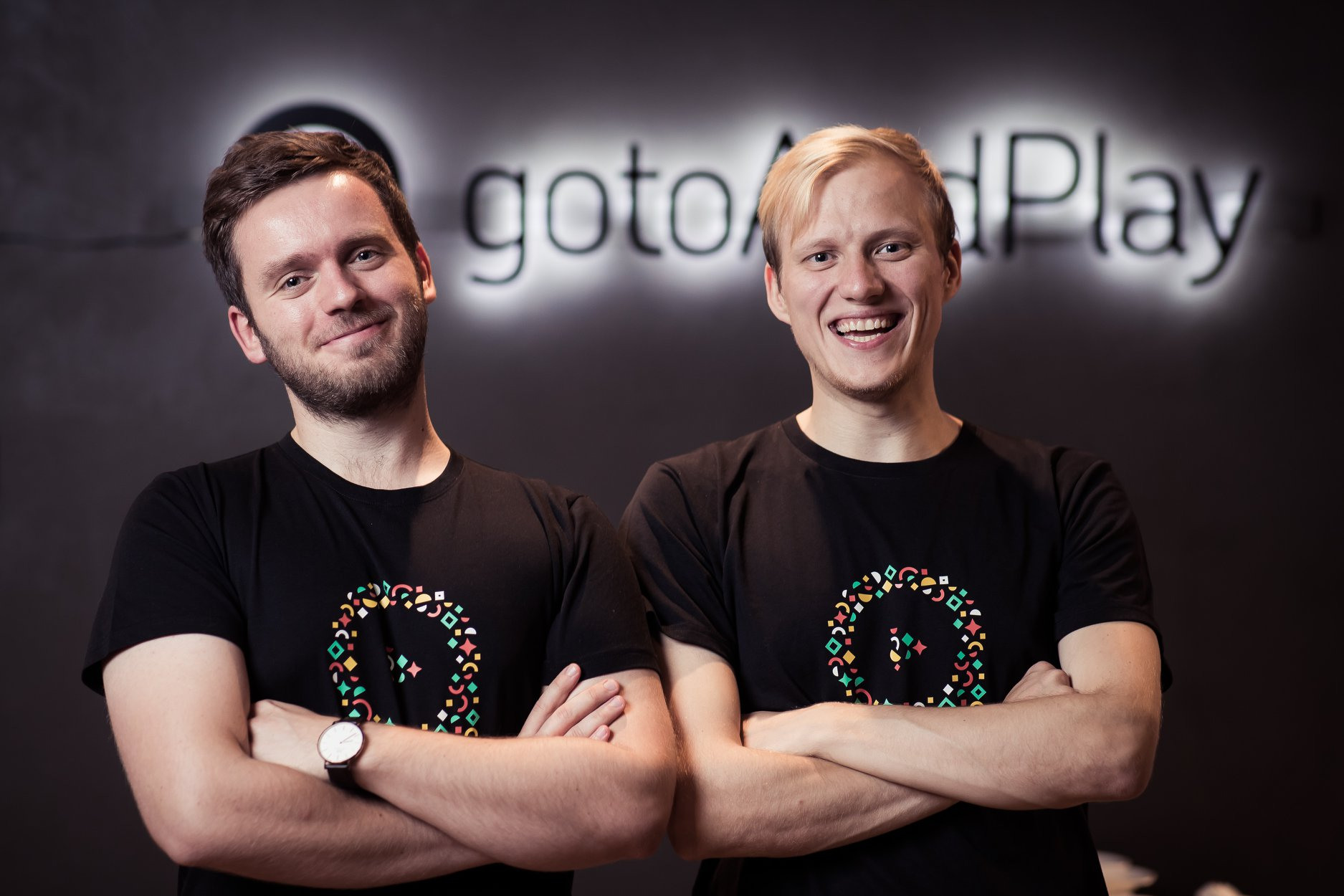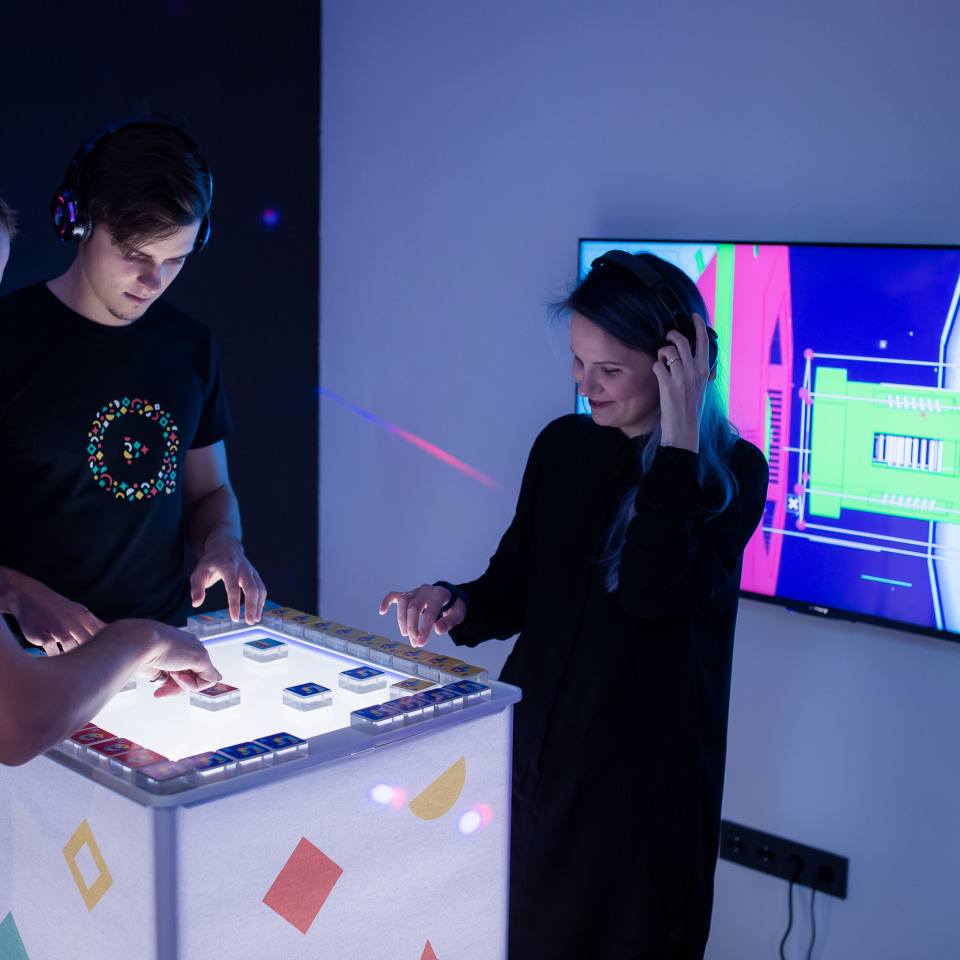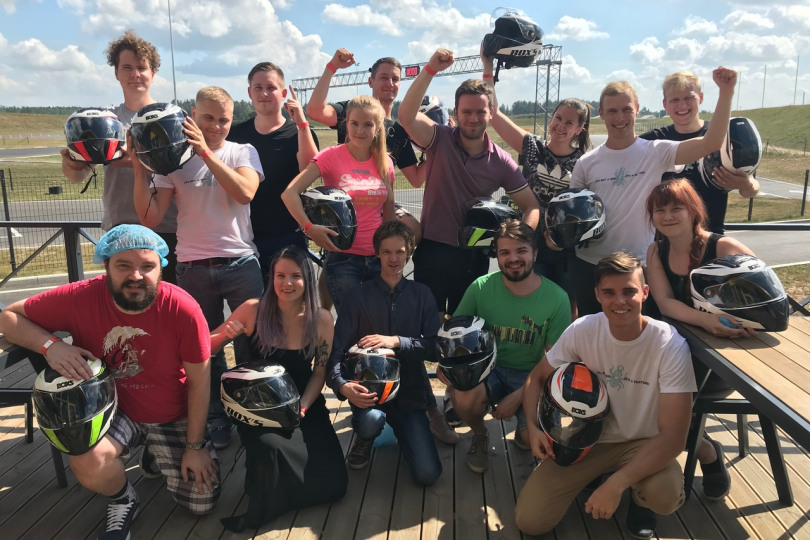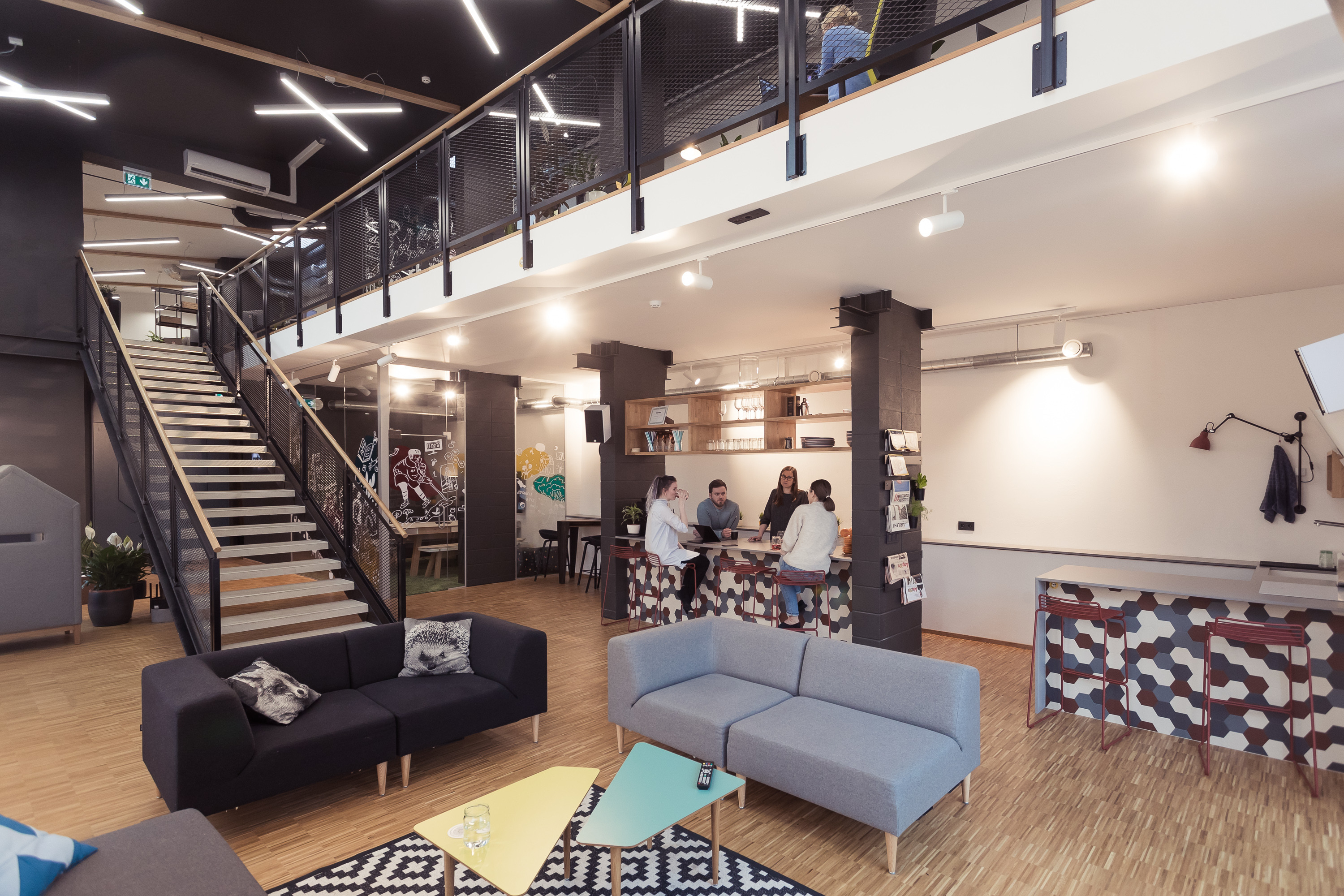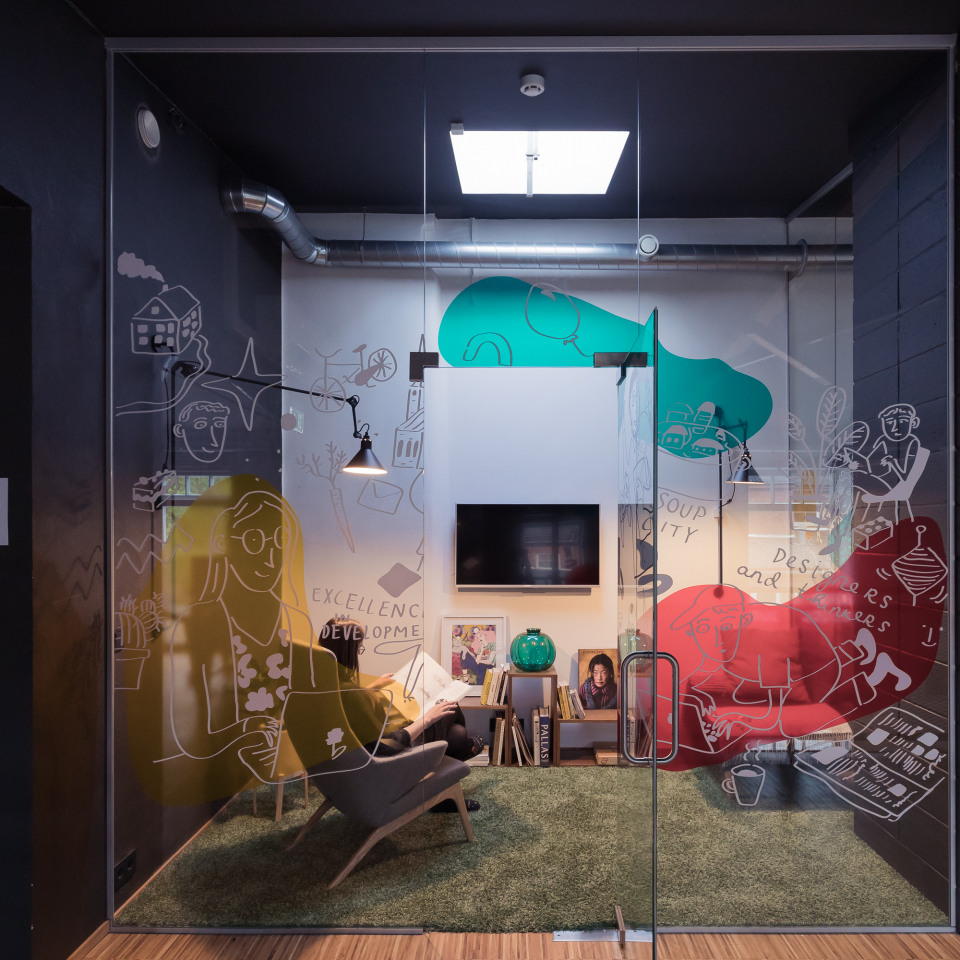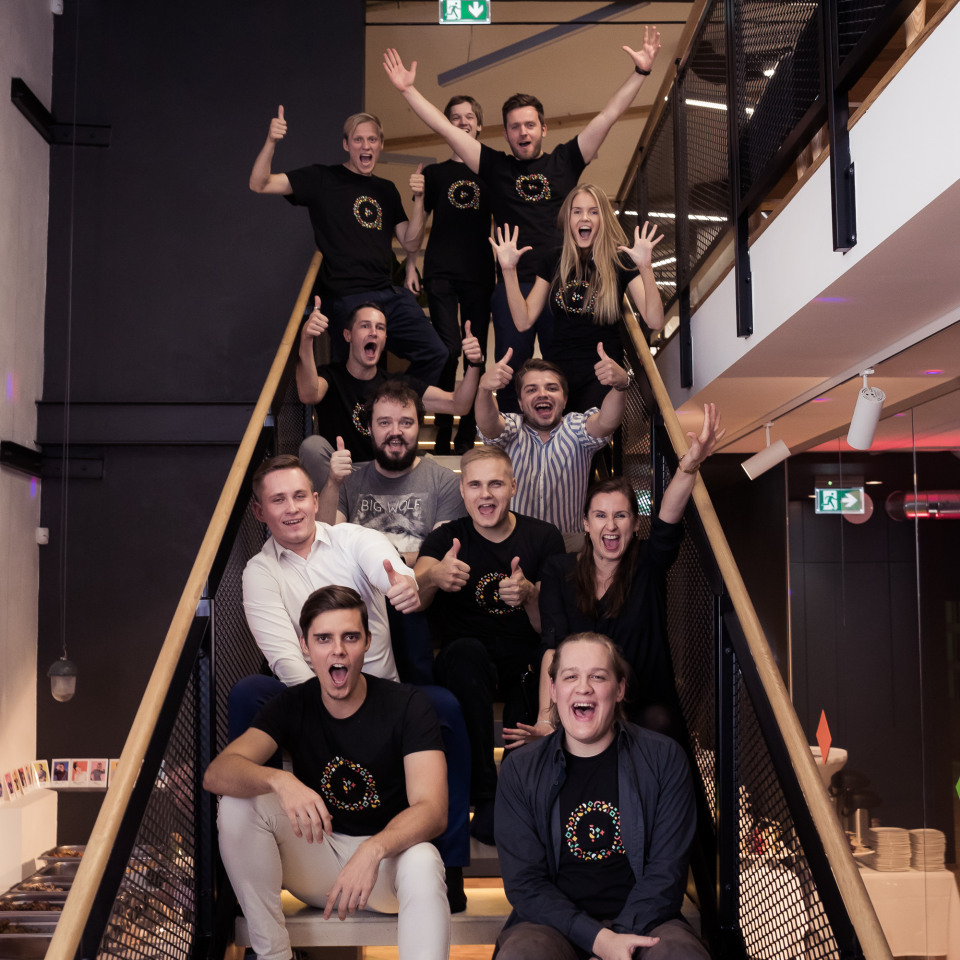 The office
To work hard and play hard you need a good office. Our new fully customized office building is optimized to separate an open work space and a comfortable lounge area in such a way that playing hard never gets in the way of working hard. We have a lot of recreational tools at our disposal and an open-plan layout really encourages direct communication