looking for
technical support specialist
details
Location: Tartu, Tallinn
Workload: part-time or full-time, flexible
Deadline: November 30th, 2023
read more
Get to know us
Hi there! I'm Lauri and I've worked at gotoAndPlay as a Technical Support Specialist for 8 years now. Over the years we've gained a lot of new people and lost a few along the way, but the heart of gotoAndPlay has always managed to stay the same.
gotoAndPlay has always stood out to me as something slightly odd. It somehow manages to bring the best kind of quality along with the best kind of attitude.
I think the main reason for that is the fact that we focus on choosing the sort of ventures we bring in. I like that we have projects that tickle our curiosity and are fun to work on, sometimes because it's an interesting subject or a new bit of technology, sometimes it's just a really cool design.
Thanks to the general positive attitude and excellent work quality we've met and worked with a lot of great people and companies. We often work with some of the best professionals in the business, which has meant that we've always had a few projects in the running for various awards, but it also means that we've had a chance to work on some awesome ideas and projects.
Some examples and case studies of our projects are found on our website or our PLAY & NOPE Alliance website, but I'd happily mention some interesting recent projects and clients here as well – the Ellex website, Kuldmuna Arhiiv, Softrend e-shop, Pactum website, Apollo, Telia, Elektriteater, Endover Real Estate websites, Estonian Information System Authority and much more.
But we don't only work together – at gotoAndPlay, we feel that we are more than just colleagues. Every month we all come together and take up something fun. Legendary summer and winter days are long expected, as much as travelling together in the homeland or abroad. The number of activities we do together is endless, and most of these memories have been captured on our Instagram.
Our clientele and projects have grown, so if you are up for a new challenge and would like to join us, I'd love to have you as my new teammate! So here it is – we are looking for a new Technical Support Specialist!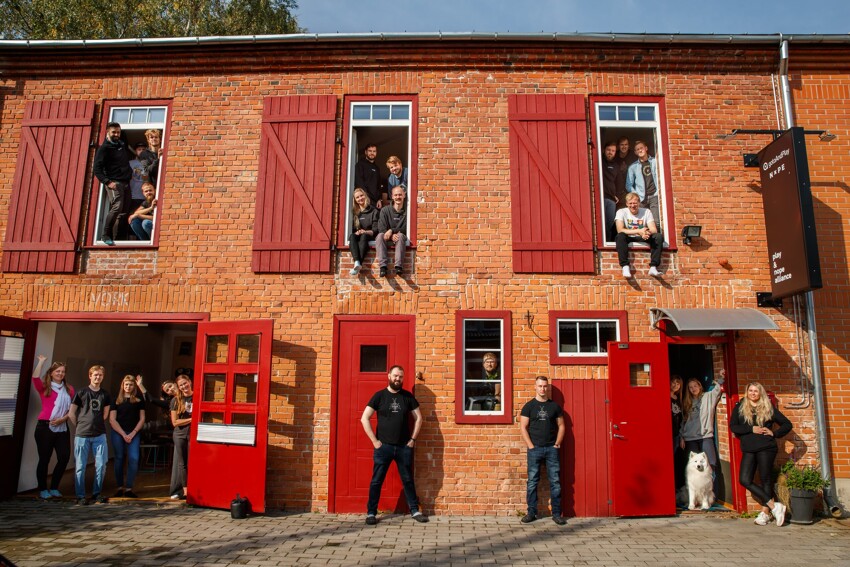 Responsibilities of a technical support specialist
successfully deliver and manage our customers' additional requests and warranty tasks;
analyze and assess incoming problems;
solve quick and easy problems yourself (e.g. in WordPress, contact with partners);
cooperate with our development team;
if you want, solve some easier programming tasks;
hold our customer relations and partnerships.
Desired skills and experience
great analytical and planning skills, systematic approach;
good with deadlines and know how to hold your mental health balance;
team player spirit with a people-first mindset, you love to help and truly care about others;
great communication skills, both verbal and written;
excellent English and Estonian, in speech & writing;
knowledge of how to read the code (PHP, JavaScript), and basic knowledge of MySQL.
previous experience with WordPress. Bonus points if you know how to solve some easier WordPress issues.
wish to grow, do teamwork and aim for a high-quality result;
bonus points for higher education in the ICT field (or are currently obtaining it) or previous work experience in the IT field.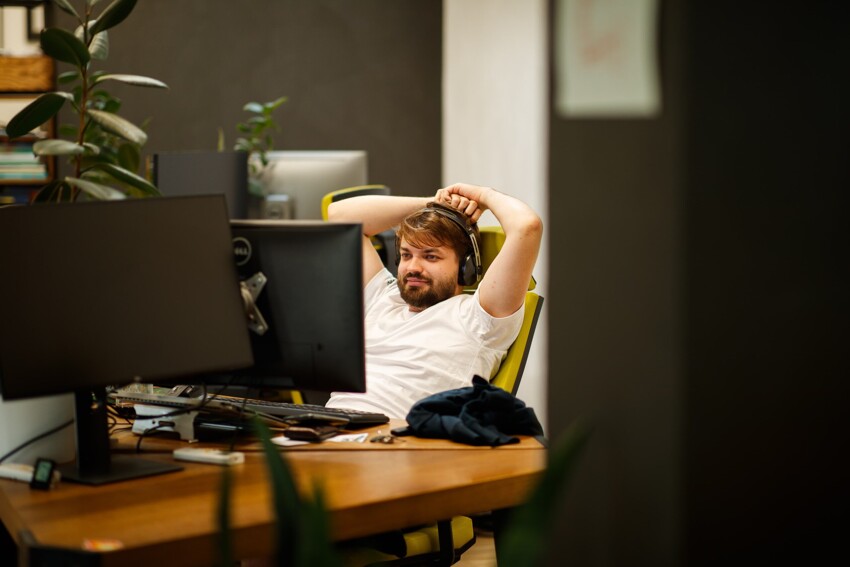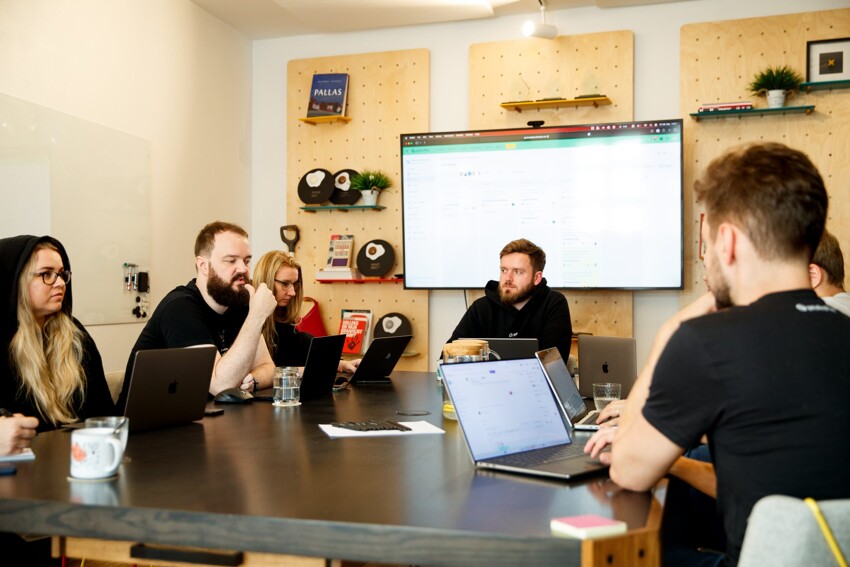 Benefits for you:
cooperation with well-known clients in Estonia and aboard (for reference, check the index list)
flexibility in working hours and location, there is no 9 to 5 commitment in the office, current position can also be a part-time job;
friendly and supporting team (one of the central values we cherish and hold is "relationships");
modern offices in Tartu Supilinn and Tallinn Kalamaja;
annual extra days off;
self-fulfilment and growing opportunities;
great team-building events and several discounts from our partners;
the salary range is 1800-2500 EUR gross (the final offer depends on previous experience, match for the position and the work-load).
If you think we could be your future team, please send your CV and short motivational letter to team@play.ee.
We can't wait to meet you!